Xbox and Epic Donate to Ukraine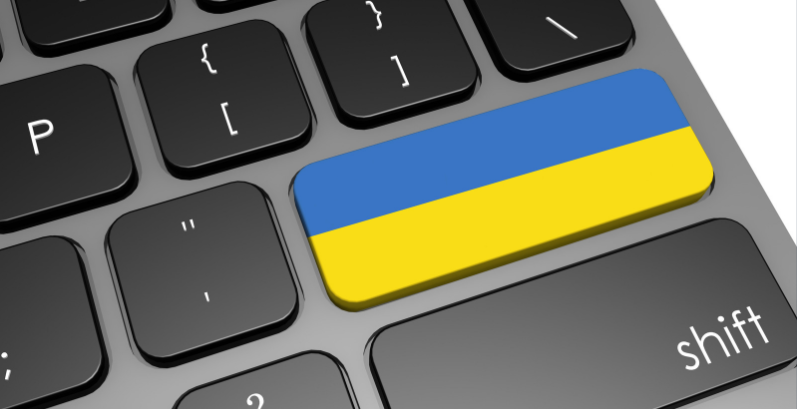 Epic and Xbox have been collaborating in order to direct the money raised on Fortnite to help Ukraine. Announced around two weeks ago, the initiative has been clearly successful, amassing over 50 million USD to help the country in its struggle against Russia's aggression in the first ten days and a staggering 100 million as of March 29. The first day along brought as much as 36 million dollars. It was initially Epic's decision to stream all the money received from Fortnite players to Ukraine. In turn, Microsoft joined the undertaking, announcing that it wouldn't claim its share of the revenue made with Xbox.
The expectation was that the program would garner a considerable sum. After all, the 2nd Chapter of Season 3 had just begun at the time it was announced. The campaign is to run all the way until April 3, potentially gathering an amount of money that can really make an impact in war-torn Ukraine. The money collected will be distributed among a number of partner organizations. To name just a few, Unicef is currently taking care of Ukrainian children, while the World Food Programme is helping with essential foodstuff supplies that have been scarce in a number of regions. The UN Refugee Agency is there to help people who have been forced to flee from the war find a way to lead a relatively normal life.
Apart from what has been mentioned above, legal aid and health support remain important aspects of supporting Ukraine, also covered by the Fortnite program. For those who've always thought they splurge way too much on the game, it looks like the time has come to indulge a little bit. The purchases you make will help people deal with the loss that Russia has inflicted on them. Can you think of something you'll probably invest in already? Share in the comments!