WhatsApp to Finally Bring in Emoji Reactions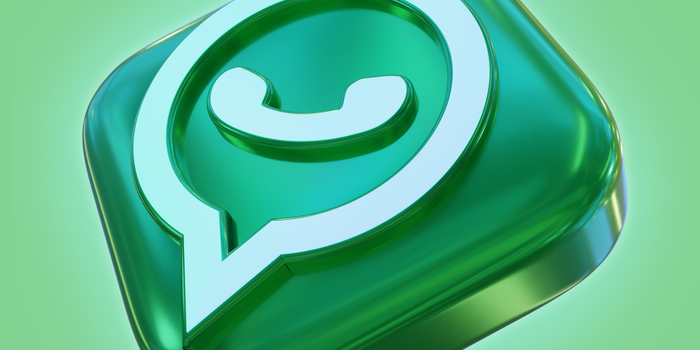 Now, emoji reactions are officially coming to WhatsApp. Long-awaited and spotted in the beta versions, now this fast way to react to the messages you receive is announced. When the update arrives, you will be able to send a loving, laughing, or just approving emoji to react to your friend's message instead of a text reply.
On April 14, the post on the official WhatsApp blog announced introduction of emoji reactions. You have probably seen them on Facebook and Messenger and something similar in Instagram/Facebook stories. Instead of typing words in response to the message that doesn't require discussion but does require some response, you can leave a reaction under it. The emoji reactions will be available right after the official launch (the date isn't specified so far). You will be able to react with emoji in both private and group chats.
What emoji does WhatsApp introduce? The initial set only includes six pics to express your attitude towards messages. They are: Thumb up, Love, Laugh, Wow, Cry, and Thanks. No thumb down, no puke or poo, like in Telegram: all of them are positive so far, the one with a tear being the only one to show compassion rather than frustration or disagreement. Probably, that was made intendedly, to cut the possibilities of cyberbullying or harassment on WhatsApp.
Emoji reactions don't render words very unnecessary, and the original set of them doesn't let you express all you ever wanted. Nevertheless, they will save you a lot of time. And those you speak to will also be glad to see you don't ignore their messages even if you don't have time to reply or just don't know what to add.
Do you use emoji reaction on Facebook or in other messengers? Do you think six are enough, or would you like to have more? Tell us what you think about it in the comments (which don't support emoji reactions… yet).