WhatsApp Call Links Feature Becomes Available To a Wider Audience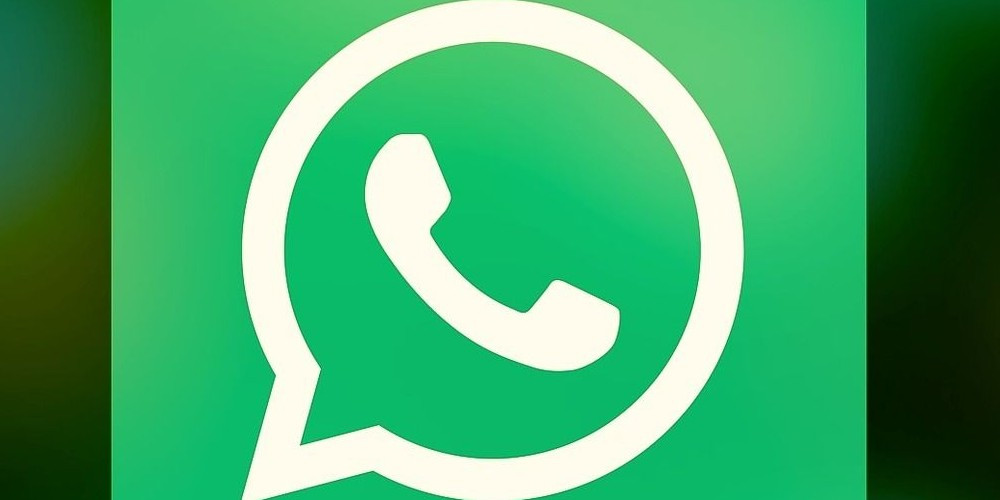 In September, Mark Zuckerberg introduced a new feature for WhatsApp called Call Links. It allowed users to create links through which others could join an existing call. According to the company's latest report, it has become known that this feature is now becoming available to a wide audience of users. It is worth recalling that with the help of such a link, up to 32 users can join the call, and the period for which it is active is up to 90 days.
A report provided by Android Police reveals that WhatsApp recently began a massive rollout of the feature. To create such a link, you need to click on the upper part of the Call tab. Also, according to the latest information, the Call Link feature is already supported on Android devices.
Immediately after clicking on the 'Create call link' a group call link will be created and will be active for 90 days. When creating, you can select the type of both video and voice call type. Also, there are several link-sharing features that include direct mailing to WhatsApp chat, as well as the ability to share in other applications.
Currently, this feature is not available for the PC version of the application. If you try to follow such a link from your computer, the application will redirect you to a page with other options for joining a call from mobile devices. To join you will need to either copy the link to your phone or scan the QR code.
This feature is a great solution for keeping in touch with loved ones, so you can enter a group chat at any time without additional steps. This is a kind of social room, which is available to a limited number of people.
Is Call Links feature already available on your device? Do you find this feature useful? Please feel free to share your thoughts below.