Ubisoft shuts down Tom Clancy game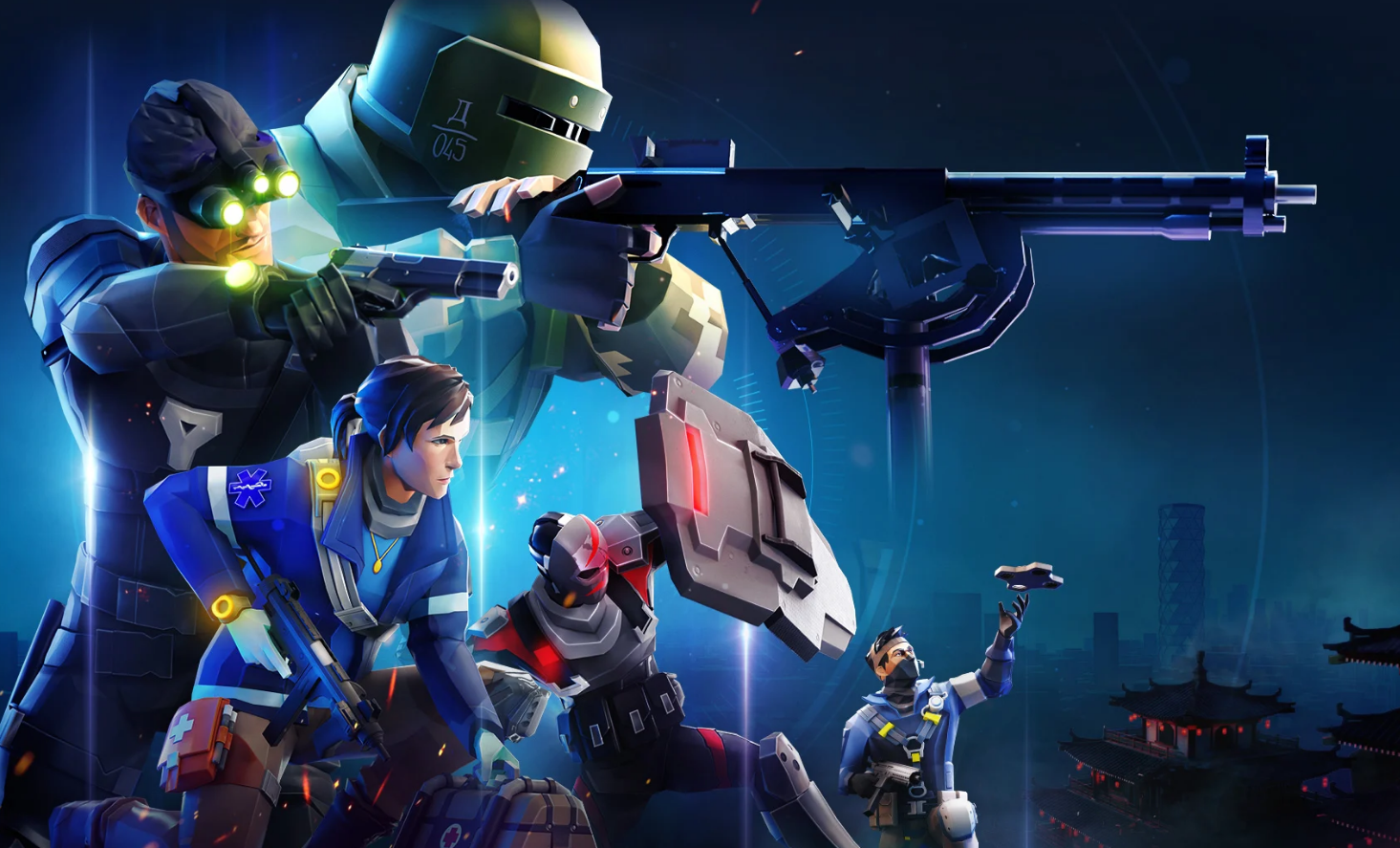 Last year, Ubisoft launched Elite Squad, the mobile version of Tom Clancy with such characters as Ghost Recon, Rainbow six, splinter cell, Endwar, H.A.W.X, The Division. Just under a year ago, Ubisoft announced that Tom Clancy's Marvel Avengers would be shutting down.
The development team announced that by October 4th, 2021, the servers will be shut down, and no new content would be released because the game is no longer sustainable. Right from the initial release, the game had been met with criticism for having a cinematic likening of Black Lives Matter to terrorism; as a result, Ubisoft had to remove the imagery, apologizing to the public. The Elite Squad has been described as a generic game that hasn't attracted a great player base.
However, the overarching concept of the game is being revamped in the released XDefiant with favorite gameplay notes from Overwatch and Call of Duty. This game will be tested beginning August 5th.
It hasn't been an easy journey for Ubisoft of late. It had announced a platform for releasing Assassin's Creed games, but the KotakuToday coverage exposed the slow-motion chaos arising from an Assassin's creed co-developer. This comes after a setback in several of Ubisoft's games alongside harassment issues that have resulted in a French lawsuit. It would have been wonderful if shutting down all this 'woke' culture was just as easy as shutting down Elite Squad. Unfortunately, that is not the case, and Ubisoft's woes will not be ending any time soon.
What do you think about this new development? Are you a fan of the Elite squad game? Will you miss it? Let us know in the comments below.