Twitter Plans on Combining Service and Health Experience Teams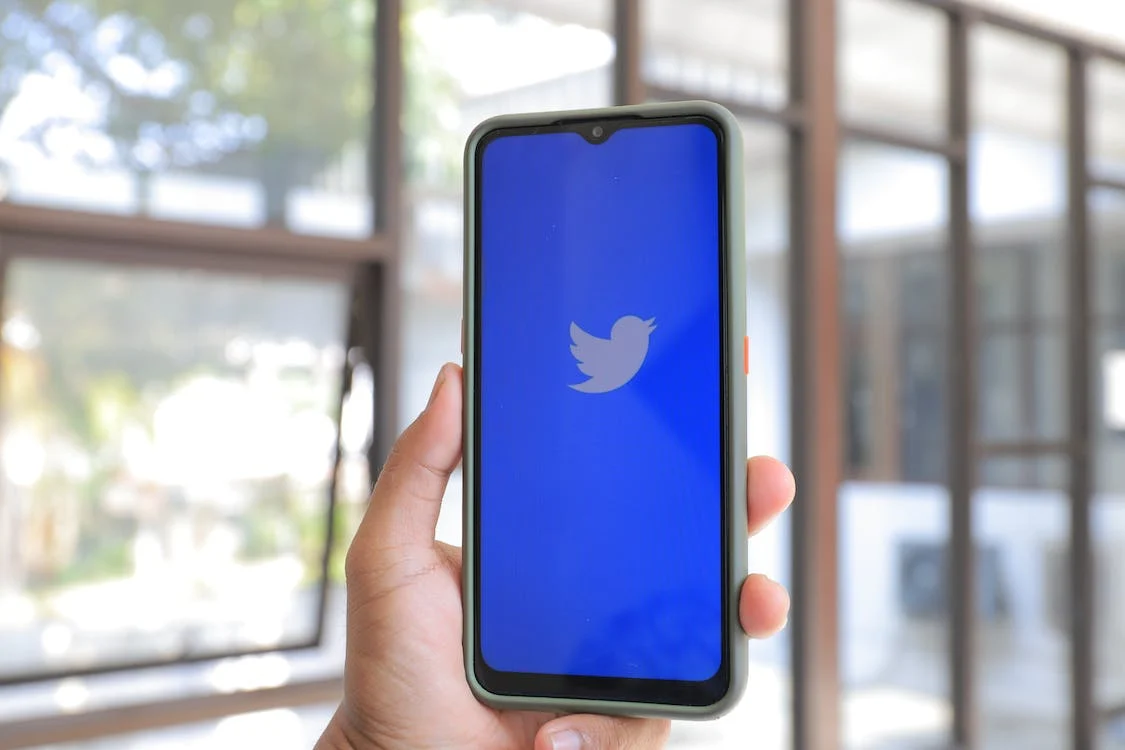 One of the decisions taken by Twitter's top management in response to recent scandals is to join the two teams that were responsible for the climate on the microblogging service. The health experience team, specializing in reducing harmful and toxic content, and the service team whose job was to review profiles reported by users now will work as one unit.
The new team, reportedly called HPS (Health Products and Services), will hold both these responsibilities. It seems logical, because the reported accounts may be reported just for toxic behavior, thus being the responsibility of both teams. Now, working as one, they will be able to join forces in solving this issue. As for tracking bots, Twitter will have to pay more time and effort to it – because of the latest scandals, of which Elon Musk's refusal to finalize the deal on acquiring Twitter is just the tip of the iceberg.
Behind this, as Peter Zatko, the former Twitter security chief, claims, stands the step that the company took to mislead the regulators and to conceal the real percentage of bots and spammers on the platform. According to Zatko, the company also spread misinformation about its solid security plan and anti-hacking defense. For the top management, user growth was a priority, which resulted in its refusal to delete spam accounts, bots, and doubles. This misprioritising led to the whole chain of scandals and keeps spoiling the experience for regular Twitter users.
How will the new team perform? Will it be tasked with solving this problem at all? Probably it will, because the pressure may become intolerable for Twitter. HPS will reportedly be led by Ella Irwin, the current VP of product for health and Twitter service.
Do you think this reorganization will be efficient? Will Twitter aim at tracking down and removing bots at all? Do you expect any results soon? Share your expectations with us in the comments if you please!