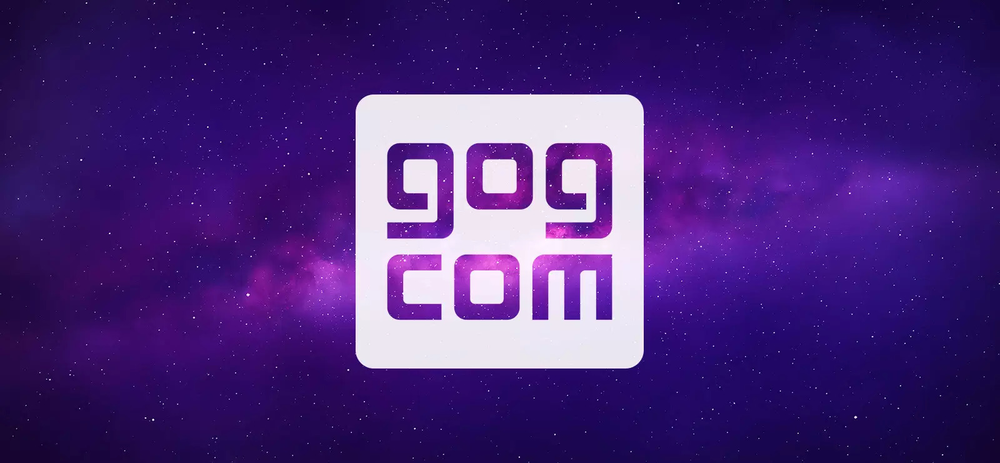 If you are into old or old-school games, you must be well aware what GOG is. The greatest store featuring classical games is also famous for its insane deals and discounts, as well as giveaways. Don't miss this one: DEX, a great cyberpunk-themed platformer, is available here for free… but not for long, so hurry up.
When you read "GOG" and "Cyberpunk" in the same sentence, you may think of Cyberpunk 2077, developed by CD Projekt RED – the same Polish company that owns GOG. Yet the only thing it has in common with DEX is the overall style. DEX, in fact, is one of the game GOG was originally created for: an old-school, insolently hard, and non-linear, which makes it a treat for cyberpunk and classical game fans. It was released in 2015 and crowdfunded by a campaign on Kickstarter, which led to an astonishing success.
Other fantastic deals include iconic games like Disco Elysium ($13.99 instead of $39.99), Slime Rancher ($4.99 instead of $19.99), Vampire: The Masquerade – Bloodlines ($9.99 instead of $19.99), Kingdom Come: Deliverance ($8.99 instead of $29.99), and many other famous titles as well. But while the discounts for these games reach 75%, they are still paid, while DEX is a rare game that GOG will give you just for nothing. All you need to do is register and install the client application.
Chances are, though, that after the deal expires, the game will still be available for some crazily discounted price. If you read this after the deal is no more, though, you can always find other deals in the "Discounted" section of the store.
Do you list GOG among your favorite game stores, along with Steam, Epic, or Xbox? What do you think about this store? Have you just followed the link and seen the deals? If so, how did you like them? Bought anything? Share your impressions with us in the comments!