Twitter Blue Subscribers Will Get Their Accounts More Customizable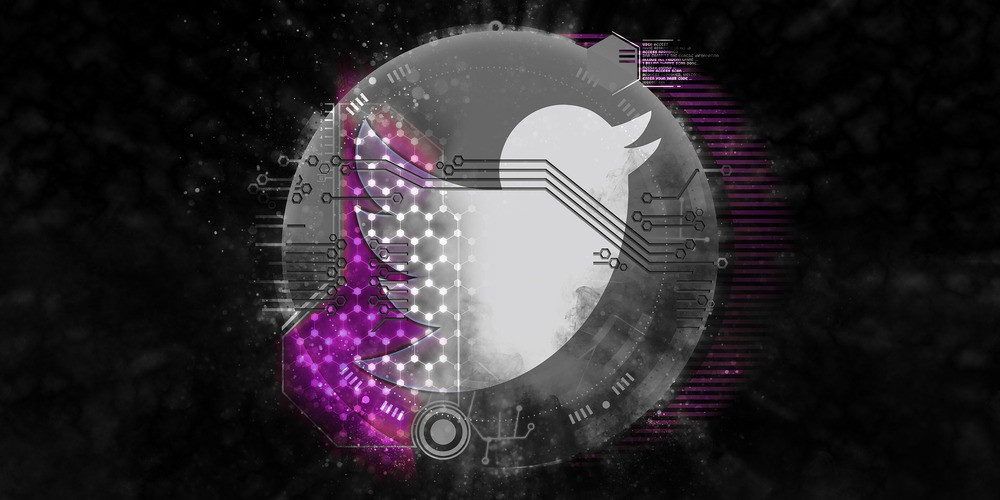 If you needed one more reason to become a Twitter Blue subscriber, here it is. Now the subscribers can remove the Spaces button in case they don't actually use it (which is the case for many Twitterians). The navigation bar at all is now also way more customizable. This applies to both iOS and Android mobile apps, and this isn't the only improvement in your experience.
Twitter Spaces, a Clubhouse-like audio room feature, is great… if you ever use it. For many text-oriented Twitter users, Spaces is just another addition that's good to know you have, but the button for which only stands in the way of more demanded features.
Now, Twitter Blue subscribers have more options in customizing the navigation bar in their apps. If you're not a fan of Spaces, you can just hide the button and forget such a service exists (unless there is some active Spaces event by one of those you follow, which will still be visible on the banner above).
Other buttons can be removed as well. By no means does this exclude the tabs themselves from the app or the features from your account. You still can access your alerts and DMs even if you remove the buttons from the bar. And of course, everything remains accessible in the web version or via third-party apps if you ever feel like exploring Spaces or checking your DM just one time.
The banner above may be the last reminder that Twitter Spaces exists at all. Yet it becomes way more informative. Now it displays the information about who's hosting the event, who's tweeting about it or within it, and the topics it revolves around. Maybe you will one day find Spaces interesting enough to return the button where it was. Or at least Twitter hopes so.
Do you ever use Twitter Spaces? Is this customization option a reason to become a Twitter Blue subscriber? Is it worth the price for you? Let us know what you think about it in the comments!