No More Party Events on Airbnb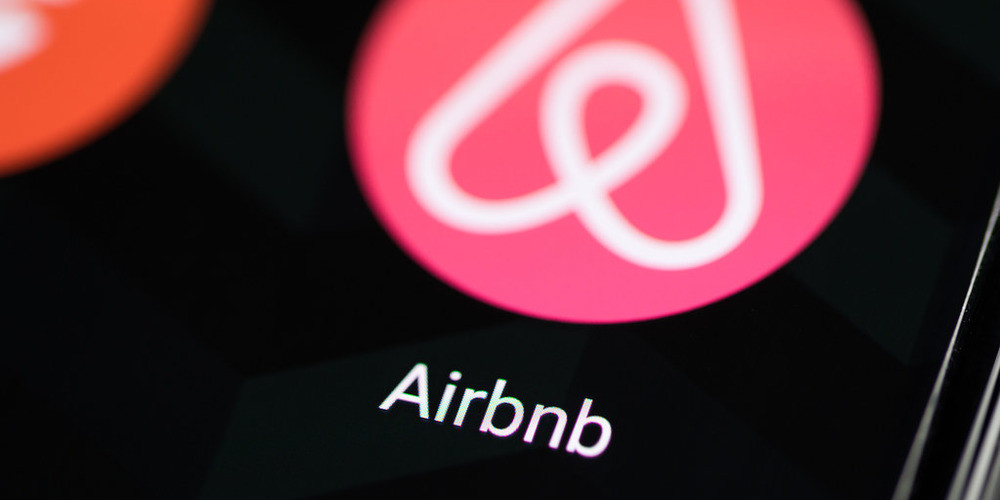 No secret that Airbnb is used not only for room rental but for other purposes as well, though these features aren't what the service was made for. One of these uses was party advertising. It was now Airbnb announced it bans these events. The violators can have their accounts deleted without any chance of recovering.
The ban on events was emphasized in 2020 when COVID-19 stroke. The complicated relationship between Airbnb and event managers can be tracked further, for example, down to the 2019 shooting in California that claimed five lives. Even then, though, property owners were, at the end, free to provide their properties for parties. What turned out to be an efficient measure in 2020 now becomes a permanent policy by Airbnb.
The company acknowledges it directly by calling party prohibition "a bedrock community policy". This attitude grew tighter when undercover parties were massively helped in private places under the lockdowns caused by COVID-19. Now it finds its embodiment in the new stricter rules that rule out any Airbnb mediation in any private or public events. Having the ban, as a rule, the company representatives say, works better than a temporary ban that seemingly can be lifted at any minute.
What shall the company do to an event holder or advertiser if such blatant behavior is detected? The rules allow for various measures, from temporary account suspensions to complete deletion of them, without any chance of recovery. According to Airbnb, in 2021, over 6,600 users were suspended for violating this exact rule.
Do you agree that Airbnb is no place for advertising parties? Have any participated in an event organized like this? As a property owner, have you ever been annoyed by using your place for a party, or did you rather benefit from it? Welcome to the comments; let us know what you think!