TikTok Seeks Ways to Help Marketers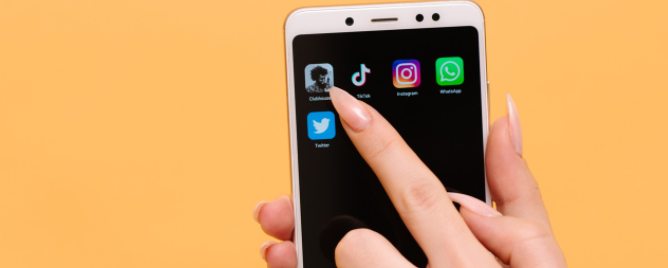 TikTok has recently revealed a report on the key trends and popular shifts. It was made to help the marketers to find the best ways to reach the audience. They can use the information to improve their own performance on the market and within the app.
The report is named "What's Next" and it is a second edition of the data gathered by TikTok. It contains 35 pages of information. It is filled with the major interests of users and examples of successful cases. Users may find ideas on how to boost their marketing strategies on TikTok.
The major point is the leading topics on TikTok with a detailed overview, notes, and hints on how to use them and related hashtags in your business. Every trend contains professionally made case studies. Business owners can pay attention to the pointers on those posts that have a high level of interest among users.
Main trends in TikTok:
If you are already related to at least one of these areas you can check the guide and find direct recommendations there. If not, you can always check for similar cases but for your business. Search for the related point.
Apart from that, TikTok created extra insights for marketers with the #TikTokMadeMeBuyIt hashtag. It is trendy among the global community right now. There is the sound evolution in the app you can enjoy there. The social network provided tips and a wider range of notes on how to work on your personal campaign, collaborating with creators, key areas you have to pay attention to the platform.
TikTok continues to lure more business owners to its platform. It provides extra possibilities for them. If you are looking for a platform to promote your business on, TikTok has all benefits for you. Have you ever considered TikTok as the platform to find the audience? Which social network has the best conditions? Share your thoughts in the comments below.