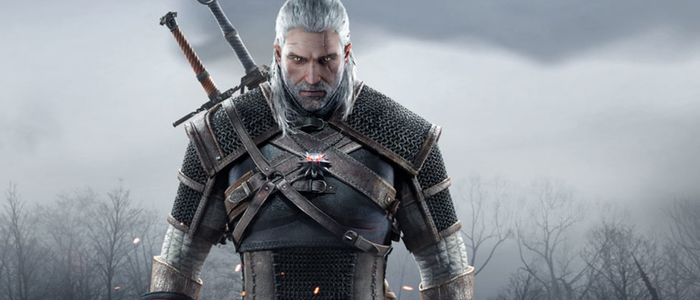 If you still love the Witcher 3 (like we do) but the game of 2015 looks a bit obsolete to you, probably you are anticipating the next-gen update for your PlayStation 5 or Xbox Series S/X to show its potential on one of the best RPG ever. Alas, you will have to wait a little more. As CD Projekt RED states, the game will arrive soon, but still later than announced.
The reason for this move is, according to the previous statements, the necessity to move the development to the home office. Previously, the next-game update had been the responsibility of Saber Interactive, a studio located in Saint Petersburg, Russia. Yet after the Russian invasion in Ukraine had started, CDPR was among the first game developers that articulated their attitude. Along with donating $1M to Ukraine, it suspended sales in Russia and Belarus and stopped working with Russian developers.
This was probably the the primary cause, though a CDPR spokesperson Karolina Gnaś didn't confirm it straight up. Still, it looks like this was the case, given that it was Saber Interactive that ported The Witcher 3 to Nintendo Switch. Now probably the transition is on the way, and there is no clear notion when it will be complete.
Yet another representative of CDPR, SVP of business development Michał Nowakowski, says it's not all so bad. Not that the next-gen update is delayed indefinitely; though he didn't name even the approximate release time either, he said that players won't have to wait until, say, summer of 2023. The update will arrive much sooner. Again, there will be no new content, but the visuals and the performance will be upgraded to match the abilities of the next-gen hardware.
Do you anticipate the next-gen version of this iconic RPG? How many times did you play it, and how many different endings you came to? Will you replay it on the new visual level? Tell us what you think in the comments!