Streets of Rage 4 Boast Multiplayer Action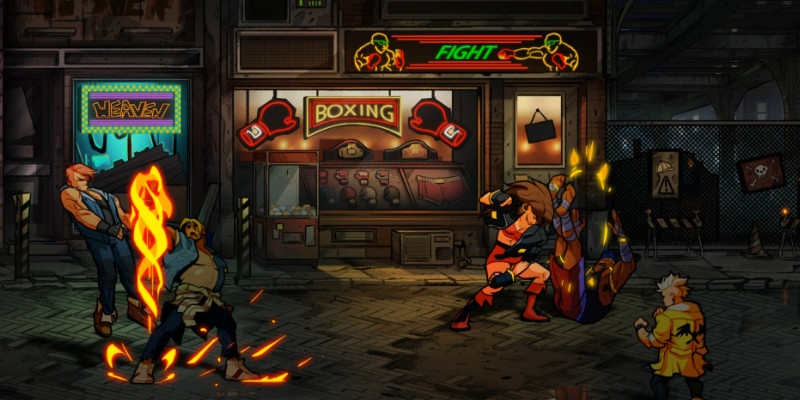 The new trailer was released, and all the devoted fans of the Streets of Rage are overwhelmed with positive emotions. It looks like developers changed the approach to the standard multiplayer options in series. Streets of Rage 4 will now have 4 players instead of the usual 2. Apparently, Guard Crush Games, Lizardcube, and Dotemu decided to extend opportunities for players.
The characters in the trailer are perfect as always. We see the Floyd Iraia showing off his deadliest moves. He is joined by Adam Hunter, Blaze Fielding, Cherry Hunter, and Axel Stone. And you can choose anyone. While Streets of Rage 4 offered four players to join the game at the same time, five characters allow you to always have a choice, even if you are the last one who is choosing.
We may assume from the teaser trailer, that developers brought back the good old classic style. While the graphics were significantly improved, it still feels nostalgic. The launch date is to be announced.
Share your thoughts on the trailer here. Did you like it? Who is your favorite fighter in the game?