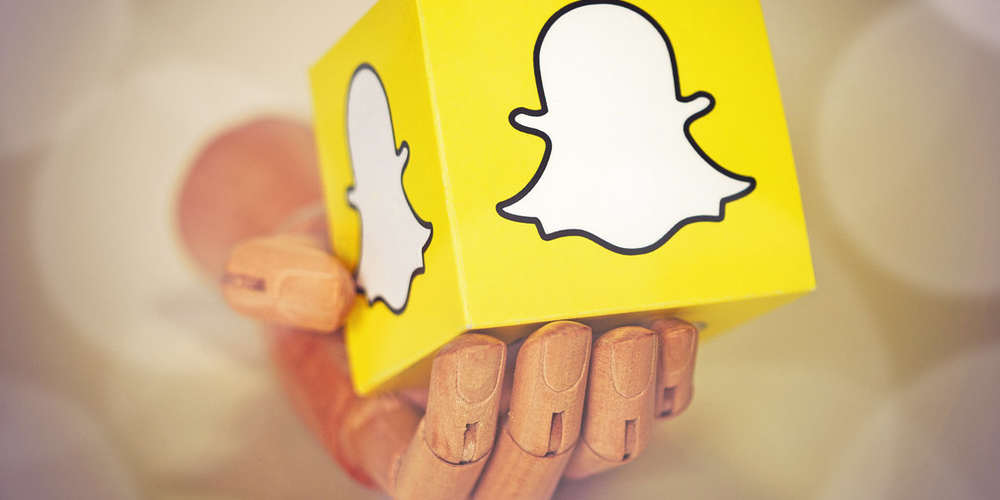 Every messenger wants a premium plan now. First, it was officially launched by Telegram, and now we learn that Snapchat also may be testing its premium plan. Reportedly dubbed Snapchat+, it will offer new possibilities for creating content. Some non-functional but pleasant to have bonuses also come with it, adding to the impression.
The news was first delivered by Alessandro Paluzzi, a well-known app researcher, on his Twitter page. According to Paluzzi, Snapchat has indeed been testing subscription-based features. He even disclosed the supposed pricing: €4.59/month, €24.99 for six months, and €45.99 for the yearly subscription. This is about the same as the price of Telegram Premium.
Then the plans were confirmed by Liz Markman, the Snap spokesperson – it doesn't get more official than that. According to Liz Markman, the new plan is under internal testing, and soon it may be announced officially. She did not disclose any details of what Snapchat+ will offer, but the leaks have brought out at least a part of these features.
Snapchat+ users will have a special badge next to their names, marking them as such. They will also be able to use special icons for their contacts and pin one of them, probably the most trusted one (#1 BFF, oh what status to have on somebody's contact list!) Also, Snapchat may let its Plus users see who rewatches their stories.
A more important selling point, though, is early access to new and experimental features. It's not known yet for how long these features (which Snapchat constantly adds) will remain Plus exclusives. Neither is it clear whether any of them will remain Plus-only forever.
Does it sound convincing for you to subscribe as soon as it's available? What other features would you like to see in Snapchat+ that would be worth the price? Will the free version of the app heavily lack these advantages? Tell us what you think about it in the comments if you please!