Adobe Comes Up with Metaverse Creation Tools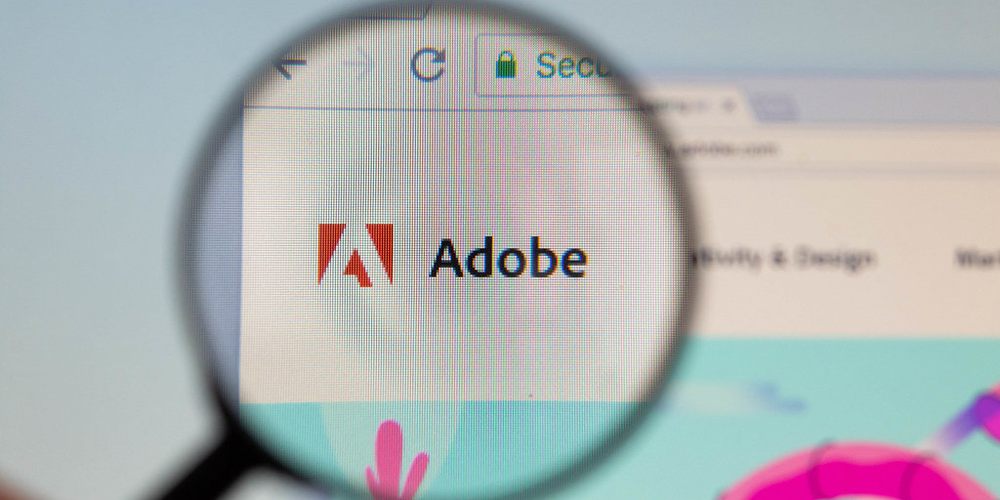 While everybody is crazily rushing to get on board as the Metaverse train is accelerating, Adobe already has something in store to stay related and relevant in the Metaverse-obsessed world. The tool the Photoshop maker offers for creating Metaverse destinations will be useful not only within the VR environment by Meta but in other Metaverses as well.
Adobe Substance 3D is an environment editor developed for this specific purpose, and it's already here. The core tool Substance 3D was introduced by Allegorithmic no later than in 2007 and acquired by Adobe in 2019. But with the recent update, it becomes much more suitable for creating virtual environments where Metaverse users (or rather their avatars) can meet, interact, and communicate. It's also rebranded into Adobe Substance 3D, while the old version has become unavailable since September 30.
The tool has been extremely popular among, for example, game designers who used it for creating environments. With the new update, though, it becomes more VR-oriented. Also, its integration with other Adobe products reaches a new level: now Substance 3D can be used with, say, Photoshop and Illustrator via a dedicated plugin.
Arguably the most important addition is the introduction of Substance SDK. With this tool, third-party developers will be able to create their plugins and expand the functionality of the core application. With this SDK, the Substance 3D engine can also be run within other applications. Later, Adobe plans to add even more features and again rebrand it into Substance Modeler 3D, emphasizing its primary function from then on.
What do you think about the perspectives of this project? Will Substance 3D Modeler become the Photoshop of the Metaverse generation? Are you already planning to master it? If you have an idea or two to share about it, share it in the comments if you please!