Roblox Players to Experience SpongeBob SquarePants and Teenage Mutant Ninja Turtles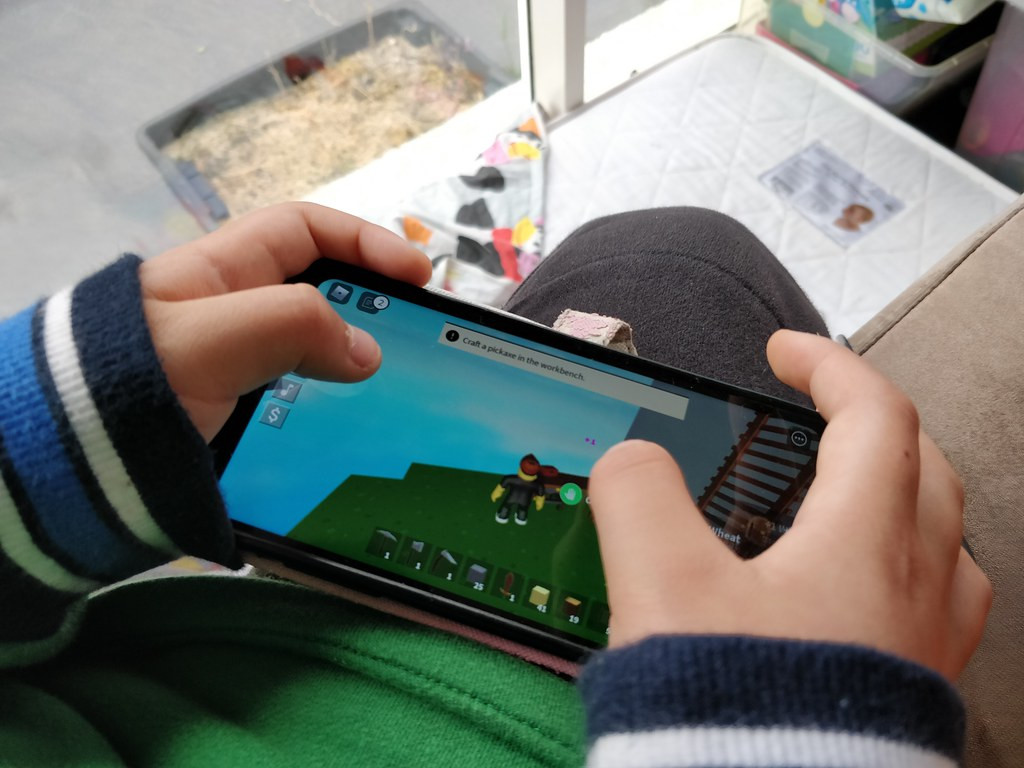 Get ready, Roblox players! Paramount and Gamefam have just announced a new collaboration that will bring two of the most beloved properties in pop culture – SpongeBob SquarePants and Teenage Mutant Ninja Turtles – to the Roblox gaming platform.
This exciting development will bring two new levels of immersion to Roblox users and give fans of the two franchises a chance to enjoy their favorite characters and stories in a completely new way. The specific details about the standalone experiences have yet to be revealed, but the companies have confirmed that they will be launching sometime in 2023.
Roblox has become one of the most popular gaming platforms in recent years, with millions of players around the world. This new collaboration with Paramount and Gamefam is sure to be a hit and bring even more users to the platform. Players will have the chance to explore the world of SpongeBob and the Turtles, take part in exciting adventures, and interact with the characters and stories they know and love.
The two franchises have had immense success in the past, and this new development is sure to be welcomed by fans of both properties. This partnership is a great example of the potential of Roblox and how it can be used to bring beloved properties to life in new and exciting ways.
This is an exciting partnership that is sure to delight Roblox users and fans of SpongeBob SquarePants and Teenage Mutant Ninja Turtles. We can't wait to see what this collaboration brings and how it will bring the two properties to life in the Roblox world. If you are as excited as we are, let us know in the comments below!