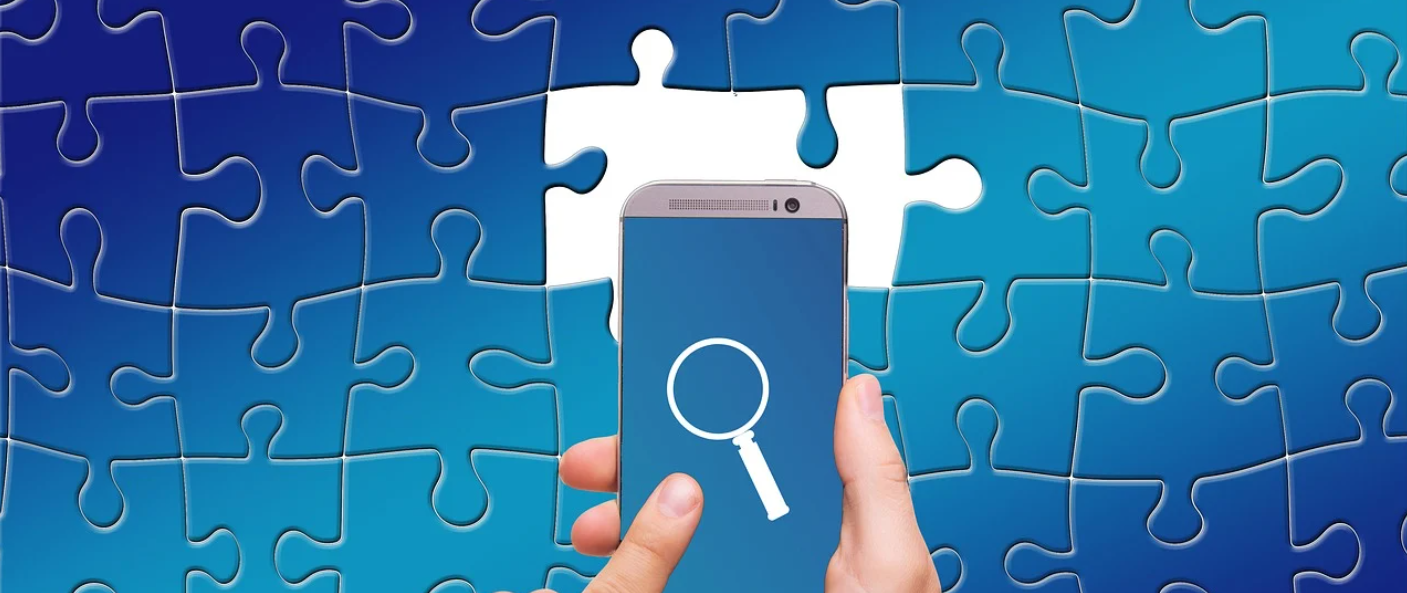 The mobile gaming industry is faring better and better now, with its revenue far ahead of that of consoles and PC combined. And what games do players prefer to spend their money at? While every genre has its cash grabbers, puzzle games are prominent as the leader of casual gaming, and in 2022, people are ready to spend even more on them.
How much do you think these puzzle games made from April 21 to March 22? The answer is about 5 billion dollars, and it's 4% (that is, $200M) more than the previous year. These games mostly utilize a free-to-play model, so players can enjoy all the levels for free, but can accelerate their playthrough by buying extra lives, powerups, and stuff. Each microtransaction is small, but together they form a ginormous cash waterfall.
The leaderboard of this branch, at least, in the USA, is surprisingly conservative. Two of the top 3 games in this class are famous puzzles by King, namely Candy Crush Saga (who said it looked obsolete in Emoji Movie, back in 2017?) and Candy Crush Soda Saga. Between them, the silver medal goes to Homescapes, a heavily advertised game by Playrix that provides a rather diverse yet easy gameplay. Among other games, one can name Angry Birds Blast, a Match-3 by Rovio, Royal Match, a Match-3 game combining diverse modes and involving setting, and Zen Match.
At the same time, the number of downloads decreased, but there is no contradiction. The games are available for free, and many users start paying only when they reach a certain difficulty level. Many do it in months or even years after they downloaded the game and started playing.
Have you ever bought any content in mobile puzzles? Did it help you through a frustratingly difficult level? How often do you make such purchases? Tell us about how it's going with your mobile puzzles in the comments! And drop some of your favorite names!