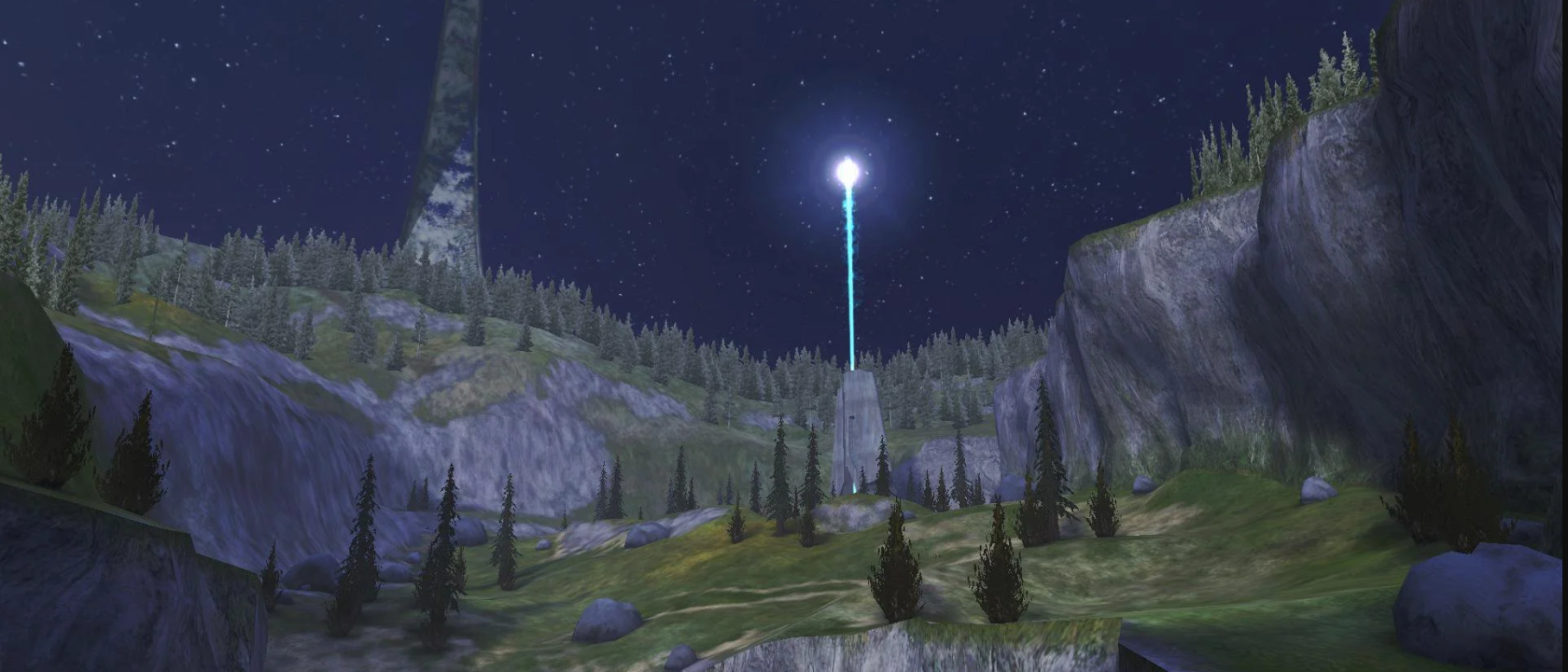 The most common complaint about Halo: Infinite was the lack of a co-op campaign. How soon will the developers address it? No sooner than in August 2022, the publisher says. It means players will have to wait longer than until the new season begins.
Cooperative play was one of the most anticipated things about Halo Infinite. Despite the first disappointment about its absence in the original versions, players were ready to wait until Season 2 starts online on May 3. This isn't going to happen because of development delays.
343 explains these delays by ongoing COVID-19 issues. According to the roadmap published by it, the company is still not completely sure about the upcoming events and updates. While Season 2 will definitely start on May 3, other new features are not so precisely scheduled. It's not clear, for example, when Season 2 will end, and, consequently, when to expect Season 3 to start. Another tool in production that surely isn't going to arrive soon is the Forge, the editor for maps and campaigns that may help in solving the problem with insufficient content.
In August, the publisher is going to launch the online co-op mode, but there is more to it. At some unspecified time later, 343 will also roll out split-screen co-op mode, allowing you to play on the same screen with your friend. So make sure you have a really big TV and at least a couple of gamepads.
Before these updates arrive, though, you can spend your time ranting about the Paramount+ Halo series and how it contradicts the canon. Forget the fact it wasn't designed to be a part of the canon, but rather an inspired-by. Did you imagine Master Chief's face like this? Oh, when the multiplayer arrives, you will have much more to discuss.
Are you one of those disappointed with Halo Infinite? DO you think the multiplayer will finally make the experience more satisfying? What else can you tell me about this game? Share your thoughts and ideas with us in the comments!