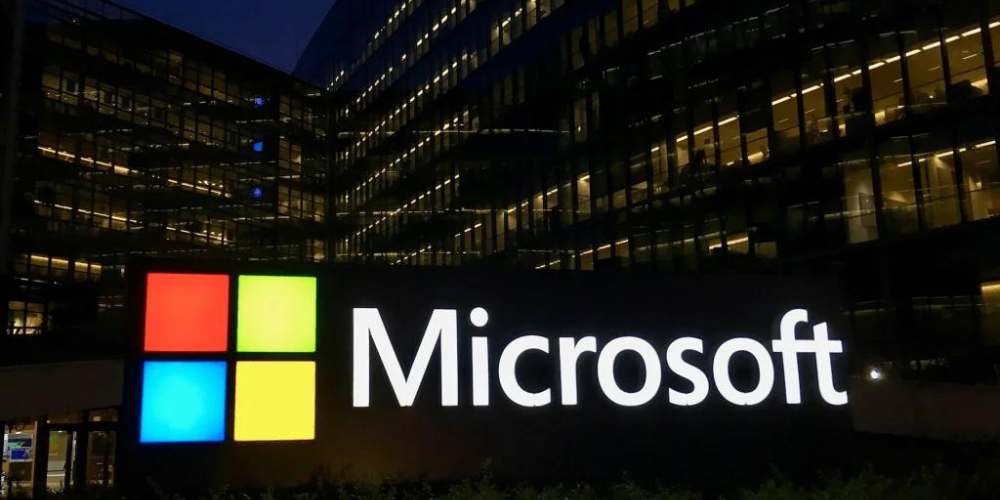 Microsoft announced on Thursday its decision to separate its chat and video application, Teams, from its Office software and improve the compatibility of rival software with its own. This move is part of Microsoft's efforts to avert a potential fine for antitrust infringement from the European Union (EU).
The decision follows the commencement of an investigation by the European Commission into Microsoft's bundling of Office and Teams, in the wake of a complaint by Salesforce-owned Slack in 2020.
Microsoft's initial proposed changes failed to address EU Competition Regulator's concerns. The regulator, on Thursday, acknowledged Microsoft's announcement but declined to comment further.
Teams, introduced as a free addition to Office 365 in 2017, eventually replaced Skype for Business and gained traction during the pandemic due to its video conferencing features.
Announcing the changes in a blog post, Nanna-Louise Linde, Microsoft's Vice President for European Government Affairs, said they hoped the proactive changes would begin to address the EU's concerns in a significant way. The changes are aimed at ensuring customers can select a business suite without Teams at a lower cost, and to enhance interoperability between rival communication and collaboration solutions and Microsoft 365 and Office 365 suites.
From October 1, the changes will be implemented in Europe and Switzerland. The price of Office without Teams will be reduced by €2 per month or €24 per year for core enterprise customers. Teams can be purchased standalone and separately for €5 per month or €60 per year by new enterprise customers, while existing ones with suite containing Teams can retain it or switch to a suite without Teams.
To support customers and independent software vendors wanting to switch their data from Teams to other products, Microsoft plans to introduce new resources. A new method for integrating Office web apps within competitor's apps and services, as Teams currently does, will also be developed.
Microsoft, which previously faced €2.2 billion in EU antitrust fines for product bundling, is currently trying to adopt a more cooperative approach with regulators.