Changes Expected in Apple's Online Support Protocols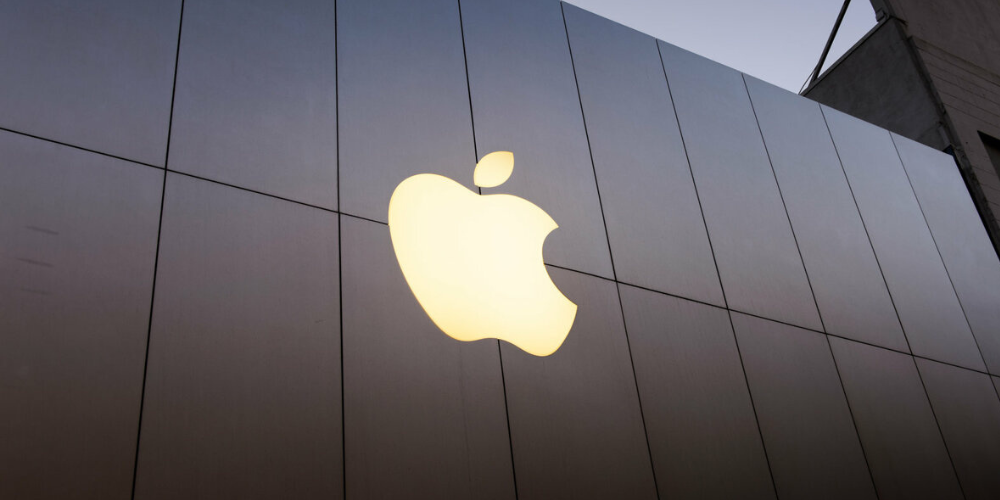 According to a recent report, Apple plans to stop providing support via human responses on social media platforms X (formerly known as Twitter) and YouTube, effective from October. The Apple Support account on X will only respond to direct messages with automated replies. The report also alleges that this service will be discontinued on the Apple Support Community online forum as well. Users will reportedly be redirected to the Help Centre through an automated message. This development precedes the launch of the iPhone 15 by a few weeks.
MacRumors, citing an unnamed source, reports that live human responses to queries on X's microblogging platform, YouTube's comment section, and the Apple Support Community forum will cease starting October 1. The company plans to redirect users to alternate means of contacting Apple customer support.
The report goes on to suggest that Apple is proposing internal transfers for chat support employees to become phone-based support personnel within the company. Apple is expected to disallow employees from taking on another chat-based support role unless they have medical issues, as per the report. The company has also reportedly promised to train these employees for phone-based support roles, aiming to complete the process by November. Apple first began offering customer support on X/Twitter in 2016, sharing usage tips for Apple products and responding directly to users' questions.