Meta Introduces Parental Controls on Instagram and Quest VR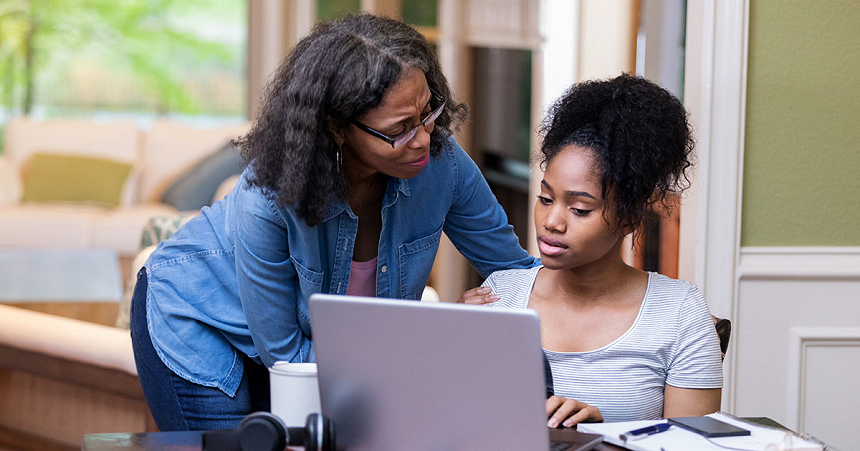 In order to make parental control more powerful and flexible, Meta announces new methods of it on two of its platforms. Now, parents will be in more control of what their children do and see on Instagram and on Oculus Quest. How will it be implemented, and won't it hurt the children's privacy feeling
There has been parental control before on these platforms; on Instagram, say, it was added in December 2021. Essentially, the new tool is first of all an integrated dashboard that enables parents to control their children's activity all from one place. Now getting involved in their children's digital lives becomes easier and more comprehensive.
No, this control center will not let parents read their children's messages. Instead, they will be able to see how much time the minors spend on Instagram, who they follow, and who follows them. Family access means the parents will be able to view any accounts that the children can view. The center will also notify the parents (or any adult in charge) whenever their kids report a post or an account. The only way the elders can intrude under this ability is to limit the time their children spend on Instagram. As for Quest, parents will be able to oversee their friend lists, block certain apps and games, and, again, see how much time they spend with the headset on. A special ability is blocking Link and Air Link, so the young Quest users cannot access the PC from it.
The dashboard is to be developed further soon. The next update will (according to Adam Mosseri's statement) enable the parents to see when exactly the children open Instagram or put on their Oculus Quest.
Do you think family relationships will benefit this parental control? Where is that thin line between involvement and pressure? The balance between security and privacy? If you have any thoughts about this, feel free to share them in the comments!