Instagram Enables Product Tagging in Posts for Everyone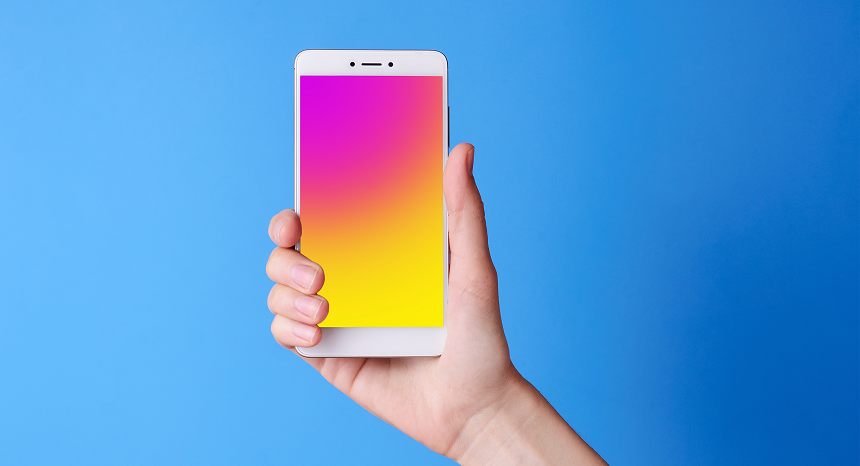 If it looks like Instagram evolves into a major trading platform, it is actually so. The next step Instagram makes towards becoming a marketplace is adding the ability to tag products that can be bought on its markets. Previously, this possibility was only given to some influencers; now it's out for all the users in the USA.
Those who are on Instagram for a long have seen lots of posts where influencers pose in new clothes and thoroughly list the items in the caption. Often with the price that would soon get obsolete. Now they can show off their new looks more efficiently, by just tagging their clothes, accessories, or gadgets. It's getting official.
As a visitor taps the tag, they will be redirected to the page of the store where they can purchase it. There they can also find the current price and more detailed descriptions. Buy the tag, obviously, more reviews by users can be found. As these pages are not managed by the store, the reviews will surely be sincere. The business owners, though, will receive notifications when someone tags their products. In case of misunderstanding, they may reply to the post or tag it on their own pages in response.
Those with creator or business accounts can take it even further by tagging products in their Reels or Stories. Regular users are only able to tag products in their feed posts. This is a big step ahead, though. It's not known yet when this feature will be available to non-American users. Probably, sooner than we think. When this feature goes global, this will foster e-commerce on Instagram all over the world.
Will it be more engaging for you if you can follow the tag and get to the product page right from the post where you saw and liked it? What perspectives do you see about it if you are an Insta business owner? Tell us what you think in the comments!