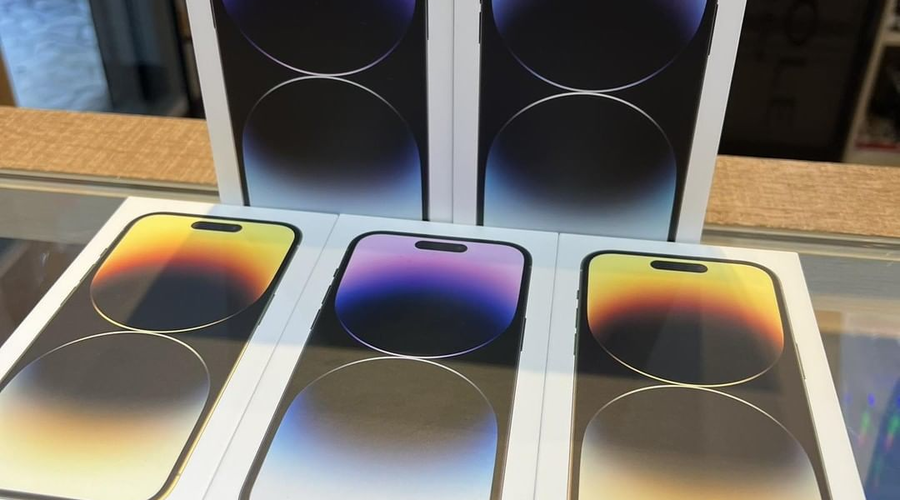 Every time a new iPhone is revealed, millions of people want to be the first to buy it. Preordering is a good thing, as it grants you your new device with an apple on the back as soon as it's there. This time it's not so easy, though: many customers had to retry in some time after encountering a glitch during the checkout process.
The glitch was, to say the least, large. Not only did it upset those trying to preorder the new iPhone. The same went on for AirPods Pro 2. But there were much more problems linked to the Apple website. Failing financing and credit cards issued by Apple, inability to verify the phone number, sites simply not loading, and apps hanging up – that's the incomplete list of the disasters following the event.
Well, Apple tried to control the flood by making a two-step preordering system. The pre-preordering allows users to choose the model and the accessories they would like to buy, specify the shipping address, and select the payment method. And when the real preordering begins, all one has to do is check out. In theory, at least. This year the failure rate was unusually high.
The crash, though, was not total; many customers still managed to complete their preordering. Even that, though, was no guarantee. Some of them had their shipping dates moved ahead for as much as a week. Not the most pleasant surprise, given that you may have built plans to be somewhere else on that day.
It's not the first time such a mess occurs. A similar glitch, though on a lesser scale, happened last year when preordering opened for iPhone 13. This year, not all the models are available right now, and later Apple will announce more products, like, say, the next iPad Pro and MacBook, so this can happen again.
Did it happen to you too? Or did you preorder your iPhone successfully? If so, which model did you choose and why? Share your expectations from the brand-new iPhone and your impressions from preordering in the comments!