Halo: Combat Evolved Anniversary PC Release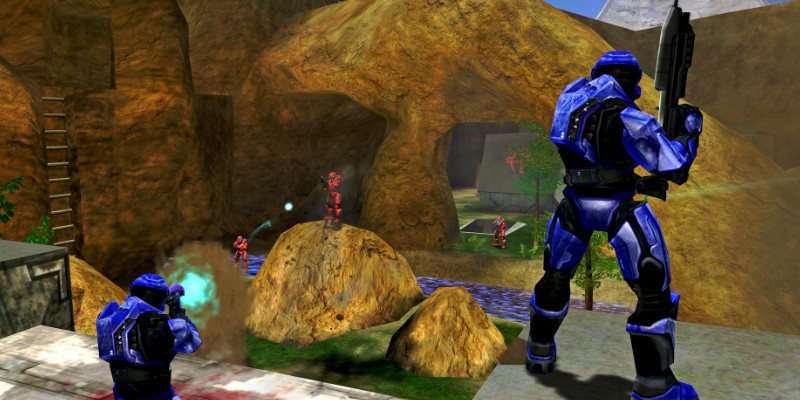 The anniversary version of a famous shooter Halo: Combat Evolved was released on the PC. The game developed by 343 Industries has already proved to be a masterpiece. The 4K screenshots that were shared only a few days ago remind us about everything we loved in Halo: Combat Evolved, and even more.
Besides outstanding graphics, we may see the keyboard support and customizable mouse. The game provides the FOV customization. It is perfect for the ultrawide monitors as well. The game supports co-op and multiplayer modes. It is a 10 year anniversary, and 343 Industries were joined by Certain Affinity and Saber Interactive to make the game really special.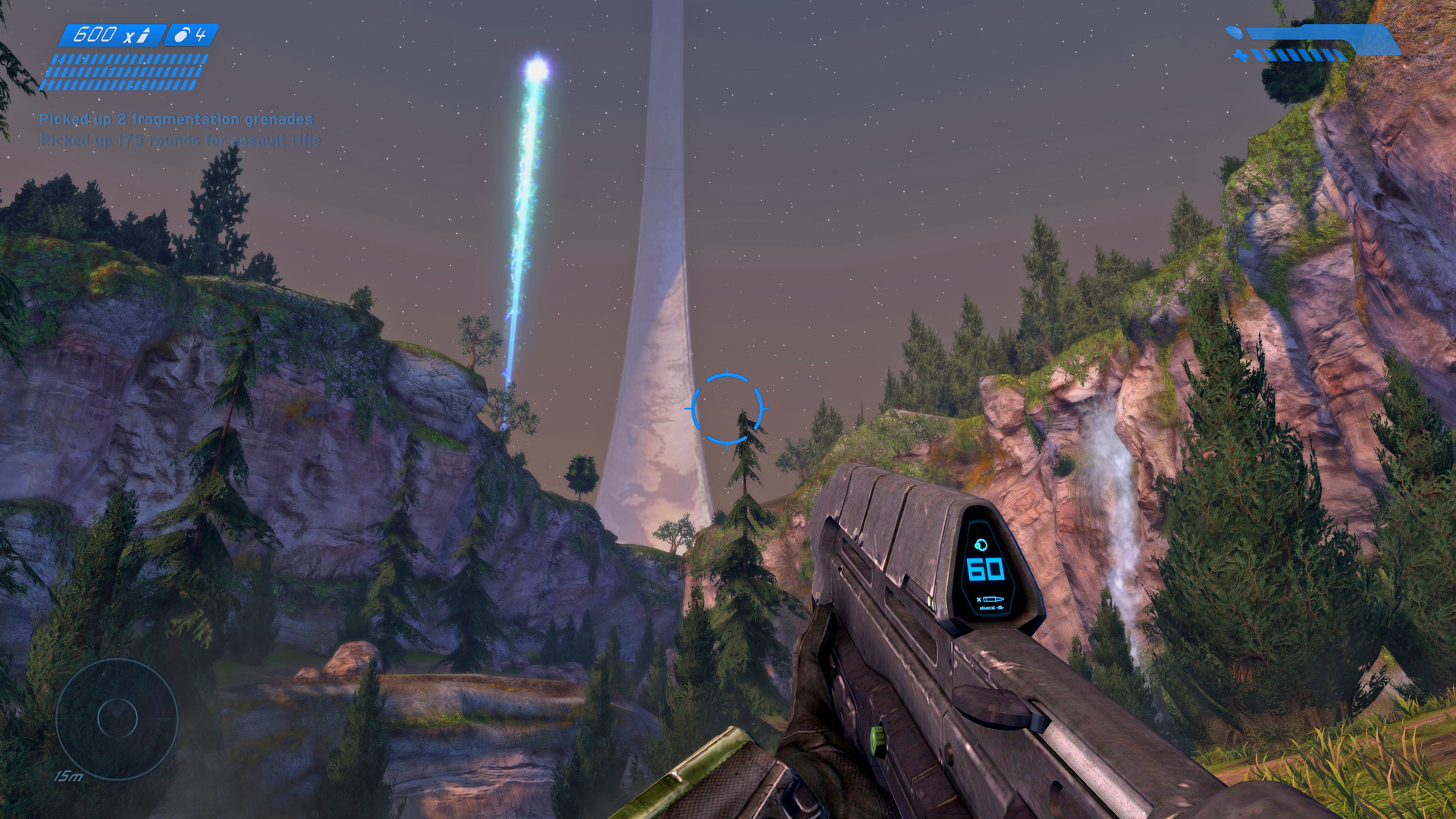 We can see 4K pictures taken from Halo: Combat Evolved Anniversary. There are noticeable effects of lighting and improved vegetation. Optimized graphics make the game feel more realistic and alive. Players across the world have already admitted that this one is way better than Halo: Reach.
Which Halo Game You Prefer?
Name your favorite game in the series. Halo: Combat Evolved Anniversary allows you to switch from the new to the old version of the game. And we are wondering, will you do this?