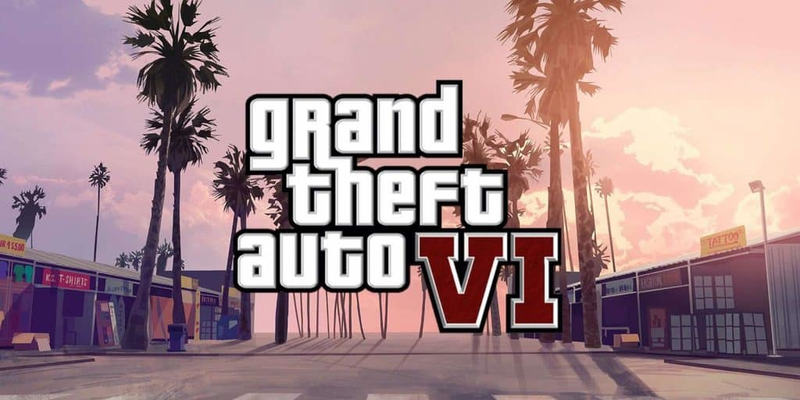 Officially, little is known about the upcoming GTA VI (except for it's neither cancelled nor postponed). But more and more leaks are spreading around these days, and some of the leakers even call the dates. According to some of them, the official trailer of GTA 6 will be available to the wide audience on May 13 – that is, sooner than anyone might expect.
The information that circulates through the web has it that Rockstar really is all up for the new game. In April, it was said that Rockstar has already tested and perfected its new proprietary engine that will power, for example. GTA 6. Another leak
The loudest of all hints and announcements, though, was made by some Krypto9095, a Twitter user that has millions of subscribers, including the official one by Rockstar. According to Krypto9095's tweet from May 6, "GTA 6 is coming". And many other sources (like, for example, GTA 6 NEWS & LEAKS) cite the tweet as one coming from a trustworthy source.
The most interesting of all the rumors about GTA 6 says that on May 13, the official trailer will finally pop up. The trailer will contain some footage of real gameplay, as they say. At the same time, according to another leak that refers to a presentation possibly assembled for investors, the game is due to arrive in the late 2024. IMDB says it's 2025, but it's already being refuted by GTA 6 NEWS & LEAKS.
It's okay for rumors to pop up, spread, be refuted by their initiators or just by time. The official accounts by Rockstar and GTA so far remain silent about the upcoming game. What we can logically assume is that the game will really be powered by a new engine (simply because the previous installment looks way too dated), and it may take years to complete the game to any playable condition.
What do you hope to see in the next GTA installment? Do you expect any official info to appear this year at all? If you have something to say, share it in the comments!