GrapheneOS Increases Security to Google Play Store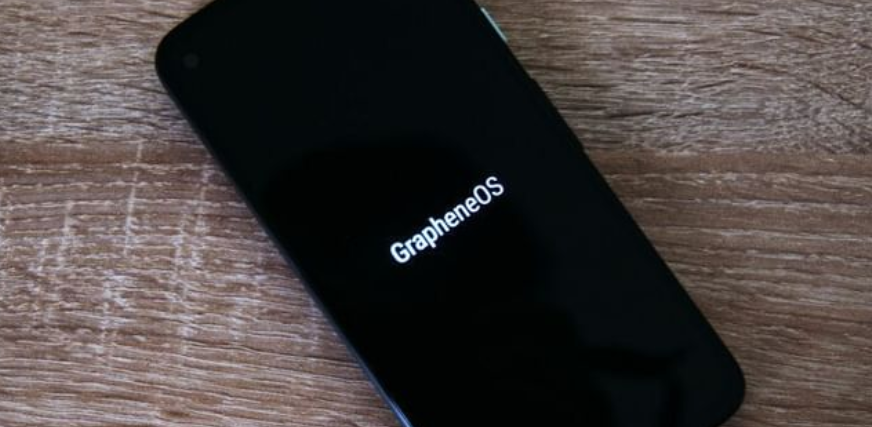 It provides secure photo and PDF apps to the Google Play Store. Users can easily get lost with multiple camera apps the Play Store contains. Users may waste hours and not find anything good. Apart from that, not every app is equally secured and reliable.
Once you find the app you want, you have to make sure that it cares about your privacy and does not put your security in danger. Having this requirement in mind, GrapheneOS created several apps with security as the No 1 priority. Since we are talking about cameras on your phones it is highly important to feel protected.
Due to the increased number of pro-Putin hackers' attacks in nowadays reality where Russia leads the war towards Ukraine, users have to make sure their data is secured. New apps from GrapheneOS were originally noticed by XDA. They are called Secure PDF and Secure Camera. Apart from being extra secured, the Camera app provides numerous features. It works perfectly with the line of Google Pixel phones. You can scan the QR codes with its help. The app does not ask anything apart from access to your camera which is needed for its work. If you want to tag your photos and geotagging is turned on, the app may ask your permission to use it as well. Meanwhile, Secure PDF does not require any permission from you. It still provides all the features that were indicated.
These apps are open-source. You may already check out their codes on Github. Both of them can be found on Google Play Store. Users can download it free of charge and compare the features with paid alternatives. There are still no similar apps on iOS, but you can search for reliable alternatives.
Are you excited about the new apps? Have you checked them out? Will you use both services? Share your thoughts about them in the comments below.