Google Sets Up the Rules for Apps that Can Install More Apps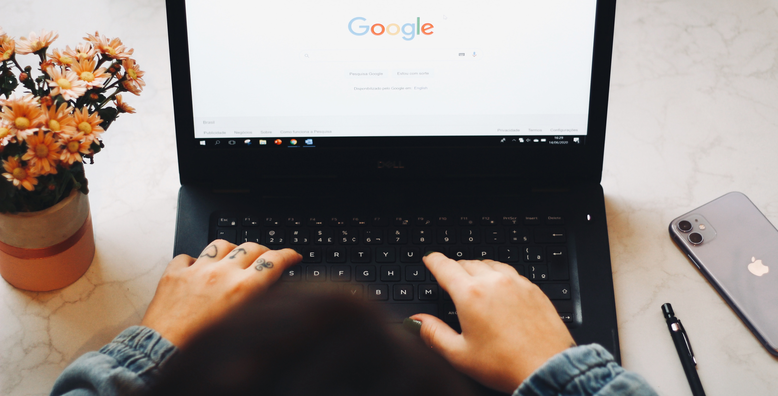 Does Google Play support other market apps? The most obvious answer is no, but it's not that simple, because some apps still can install other apps. Now, Google is to address this possibility with setting up rules for the apps that have this feature.
Indeed, an app does not have to be a store to try to install other apps. And these attempts can be successful if the user has enabled this option and given its permission to the app. But Google also has its leverages in this zone of freedom and vague responsibility. This approach materialized in the April 2022 Developers Program Policy Update that addresses this matter in certain regulations.
When can now developers enable their apps to install other apps on users' devices? The new policy has it covered. Now apps can only feature this ability if enabling users to install app packages or transferring them is included into their core functionality. How should be understood? Does this imply that third-party app stores are allowed on Google Play?
The explanation is not that broad, though. Among the apps that have their legal right to install other apps, Google names file browsers, web browsers, messengers that can share files, or apps for enterprise device management. They can be legally used to access APK's from local or remote sources. The ability to install apps not from Google Play remains one of the staples for Android.
What does it mean for app developers? If they use third-party modules, they need to check whether they add this permission. This also goes out to ad networks that are crucial for monetizing free apps. If such a module is used by the app, the developer should declare this permission, both for Google play moderators and for end users.
Do you often install apps from downloaded APK files? Have they ever turned out dangerous or just unwanted? Do you welcome this addition by Google? Tell us what you think about it in the comments if you please!