Get More Value Out of Your EA Play Subscription with Battlefield 2042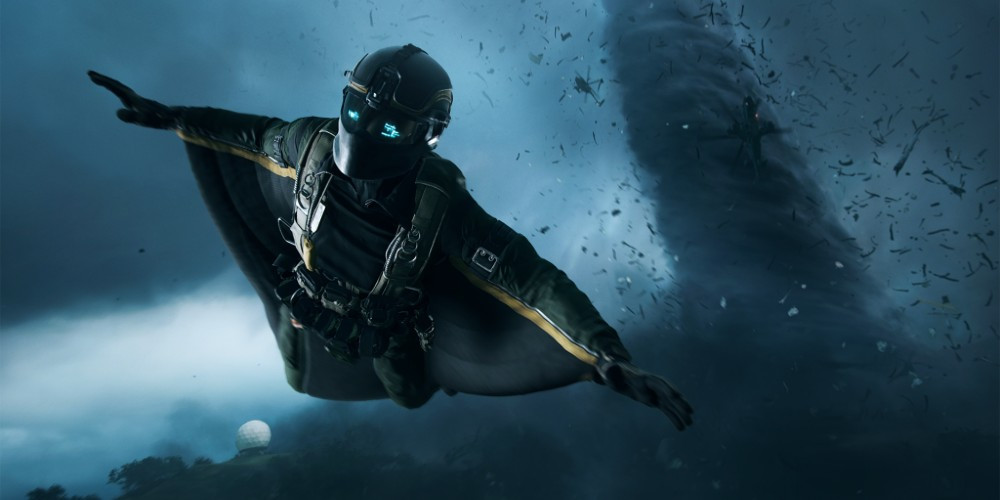 One year after its launch, Battlefield 2042 is now part of the EA Play library. This means that subscribers to the service can enjoy all of the game's content without having to pay any extra fees. The addition of Battlefield 2042 to EA Play is a great way for fans of the series to get more value out of their subscription.
The game is also included in PC Game Pass and Xbox Game Pass Ultimate. These two services are great for gamers who want to get the most out of their gaming experience. For a low monthly price, you can have access to a library of games that you can play at your leisure. In addition, both services offer discounts on games and DLC.
Adding the game to the subscription after the launch of the third season of Battlefield 2042 was a smart move. Just before its launch, the developers fixed most of the technical and gameplay problems and bugs in the shooter, and introduced a lot of fresh content. This guarantees an enjoyable experience for everyone who plays.
In addition to the awesome game modes and features, all players will get a Welcome Pack with some great stuff inside. The pack includes operatives from past seasons, weapon skins, and a keychain for your weapons.
EA is trying to attract more players to return to playing Battlefield 2042. By offering new and exciting features, they are hoping to entice people to give the game another chance. Whether it's the addition of new maps or modes, or the promise of more dynamic battles, there's something for everyone in the latest installment of Battlefield.
The reviews and ratings for Battlefield 2042 will have a big impact on whether the game will be developed further beyond the four seasons that have been promised.
Are you excited that Battlefield 2042 is coming to the EA Play library? How do you feel about the game now that most of the bugs have been ironed out? Tell us what you think in the comments down below.