Fortnite Chapter 3 Season 3: Rumors, Leaks, and Expectations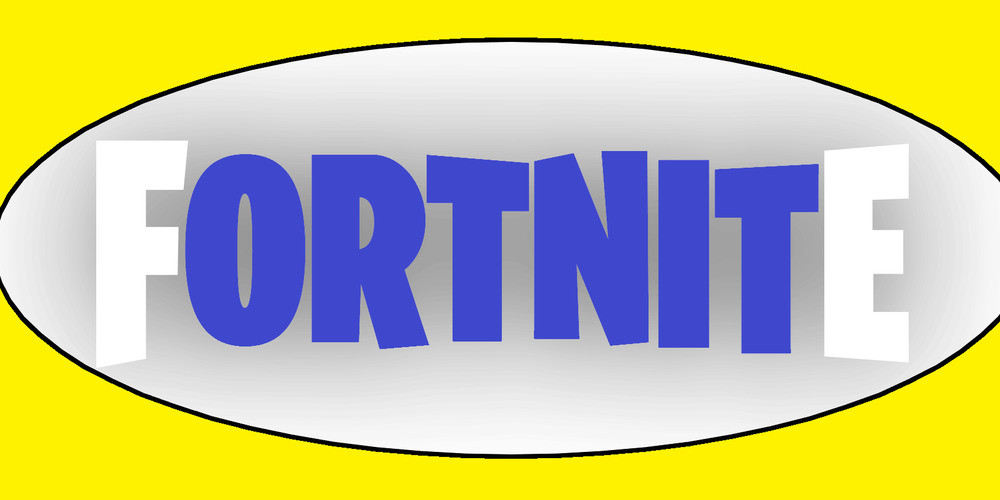 As Chapter 3, Season 3 is about to start. The new Fortnite version v21.30 is delivering new content that will make this season really new. What does Epic bring to make the new season feel fresh? Some hints and leaks promise something interesting, and though we still have to wait for the official announcement, there are things we can already discuss.
Thanks to data miners, we already know something about the new items. Epic prepares for the summer-themed season. First of all, these are Summer Event skins that will make the experience even funnier. The map will also be changed, though the explorers haven't found new locations yet. It's still to be seen as the season unfolds. Neither is it clear about new weapons, except for the fact there will be some (there are always some). We don't even know whether these will be all-new weapons or unvalued fan favorites.
The Refer-a-friend segment will feature a surprise: a Xander skin. So you may already search for your friends who haven't joined Fortnite yet and bring them in. Maybe they will like it, even despite missing so many seasons. As for other content for the next updates, it remains mysterious and probably needs another update.
One of the most anticipated but not yet conformed additions, probably, is the crossover with the Dragon Ball franchise, namely Dragon Ball Z. Among the characters that may join the skin collection of Fortnite, there is almost certainly Goku. The skins and probably some other stuff will be available in early August when Dragon Ball Super: Super Hero is to hit the screens outside Japan (where it was released on June 11).
What do you expect from the upcoming season? Are you excited to see the long-awaited cameo from the Dragon Ball franchise? What weapons would you like to be unvalued? Tell us what you think of it in the comments if you please!