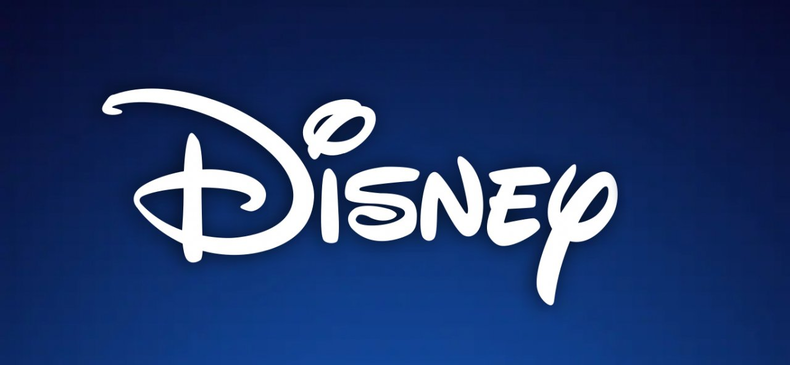 To make its plans more attractive for those who think $8/month is too much for Pixar, Star Wars, Marvel, and the original Disney classics, Disney+ introduces new ad-supported plans. More affordable than the default one, it will feature ads periodically. And Disney assures us there won't be too much time spent on ads in your streams.
According to the statement made by some Disney executives, the service will not show more than 4 minutes of ads per hour. This is a rather modest ratio. For example, Hulu easily doubles that number with its own ad-supported plan. If Disney offers you such a bundle, you'll be able to subscribe to both and then compare the experience. Even if not, though, it can make a lot of people consider subscribing and joining the 137-million ranks of Disney+ users which has recently shown serious growth.
Little is known so far about when, where, and how much. Disney only states that ad-supported plans will be launched in the U.S. later in 2022, and if the experiment is a success, they will continue with it in other markets too, probably in 2023. As for the price, hardly will it be above $5/month: otherwise, it just wouldn't be worth it. Still, you can't expect it to be completely free as well.
Last but not least: movies, cartoons, and series for kids will not feature ads at all. How does Disney detect who's watching? By the profile type. Within family subscriptions, kids' accounts will remain ad-free, but with limited content (which Disney+ has in abundance). But if you want to watch something more adult, including even Marvel and Lucasfilm, works, they will be ad-supported. Even among content for grown-ups, though, alcohol and politics will not be advertised.
Are you interested in an ad-supported plan for Disney+? How much should it cost to make sense for you? What do you think about similar plans by, say, Hulu (that's owned by Disney too)? Let us know your opinion in the comments if you please!