Currently, on Steam, This Indie Co-op Game Is Selling More Than Call of Duty and Football Manager 2024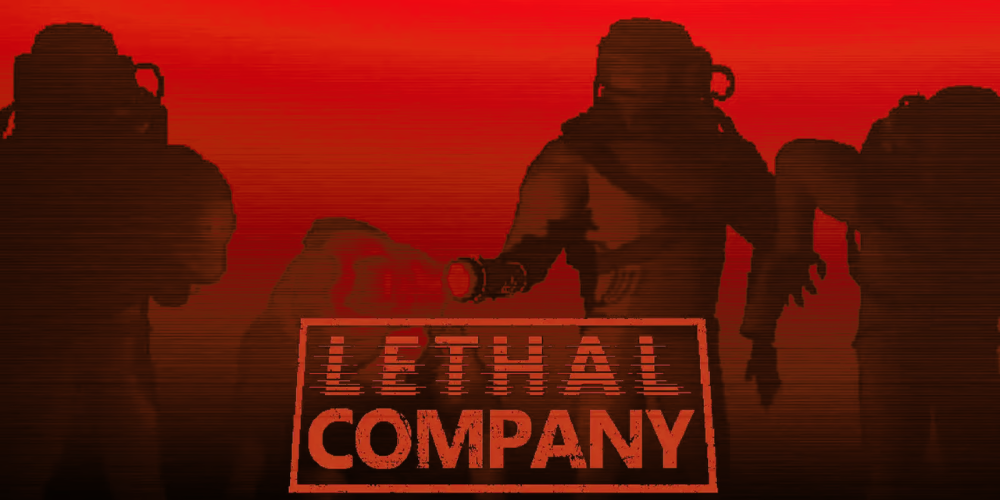 Occasionally, a random indie game takes the Steam platform by storm. Right now, that game is Lethal Company. Although it's still in early access, its popularity is undeniable—it's currently second on Steam's Top Sellers chart, just behind the Steam Deck.
This puts it ahead of Football Manager 2024, Call of Duty: Modern Warfare III, and other top games. So why does this game captivate so many players? There are several reasons. Firstly, it's affordable at only £8.50, or around 10 euros, at the Steam store right now. Moreover, it meshes co-op gameplay with engaging horror mechanics.
In the game, you and your friends must explore abandoned moons to gather resources for your corporate bosses while avoiding deadly alien creatures that can instantly murder you if you let your guard down. The online clips of players witnessing their friend being silently snapped in two by an unseen terror have become viral hits. The use of proximity chat serves as an additional element of either fear or humor, depending on your perspective.