After a 14-Year Tenure, the Director of Returnal Has Departed From Housemarque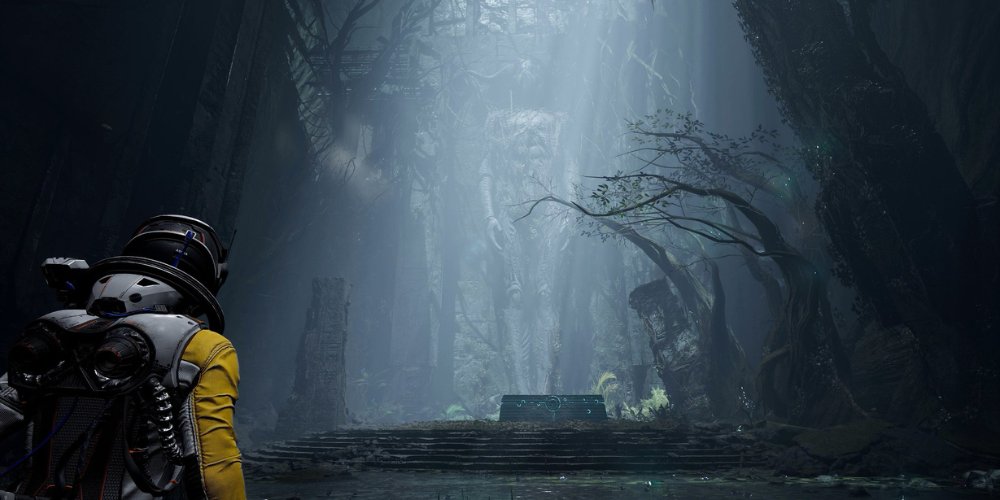 Although Harry Krueger may not be a widely recognized name in the gaming world, his influence within the industry is significant. He has held the position of game director at Housemarque since 2014, contributing a total of 14 years of service to the company.
Krueger has recently made the decision to depart from Housemarque. In a post on the company's website, he reflects on his tenure with the developer and expresses optimism for what lies ahead.
"Over my 14-year period at Housemarque, I've been extraordinarily lucky to work on numerous dream projects and collaborate with genuinely talented and wonderful colleagues," he said. "It's been an honor to witness Housemarque's evolution from creating smaller arcade-inspired games to achieving great success with Returnal. Our collective efforts have certainly made an impact, and I'm immensely proud of our achievements as a studio."
"As I part ways with the company, all I feel is profound gratitude for our shared past and bright hopes for its future. With an exciting new project underway, an outstanding team that's stronger than ever, and ongoing support from Sony and PlayStation Studios, I am confident that Housemarque's most shining moments are yet to come."