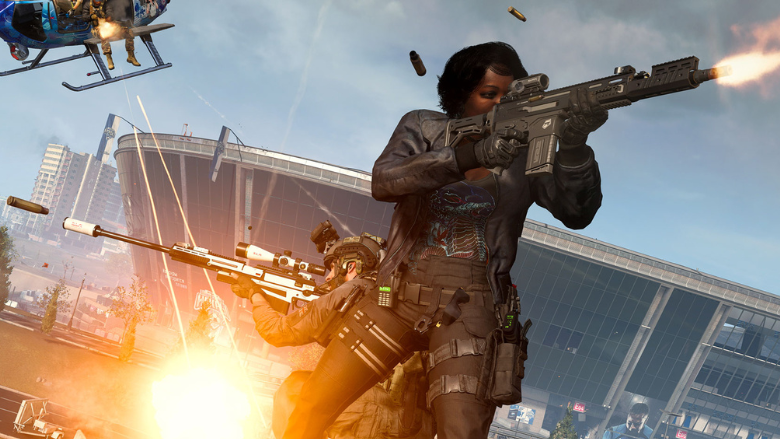 As Activision continues to drum up hype for the second season of Warzone 2.0, the official Call of Duty Twitter account has just revealed the new name of the smaller map that will be added to the game. Introducing: Ashika Island.
The tweet also mentioned that more information will be revealed later today, so fans of the game are eagerly awaiting what else the new season will have to offer. Fans are buzzing with excitement and speculation as to what the new map will bring to the game and how it will compare to the original map from the first Call of Duty: Warzone.
The upcoming season will bring about changes to the game based on player feedback, such as the return of the 1v1 Gulag and other map alterations. This news has been welcomed with open arms by the gaming community, who have been patiently waiting for the new season to arrive.
With the new season also comes the promise of better performance, as Activision has delayed its release to better polish the updates. This news has come as a relief to players, who have been frustrated with the game's recent issues.
Overall, anticipation and excitement continue to rise as fans await more news regarding the upcoming season of Call of Duty: Warzone 2.0. With the new map name of Ashika Island revealed, fans are eager to see what else is in store for the new season. Stay tuned for more information, as it is sure to come very soon.