Android Users Will Get Access to New Widgets for an Even Better YouTube Experience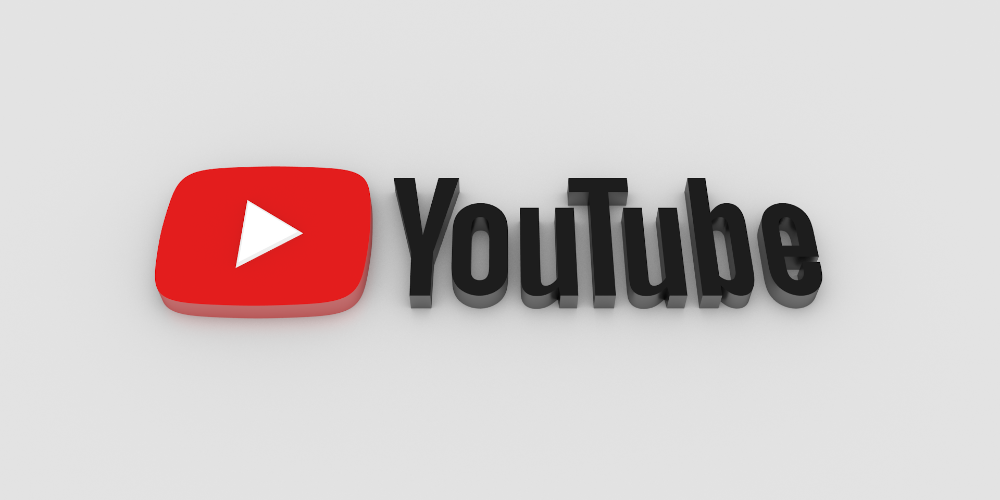 Owners of Android mobile devices will be able to use YouTube even more conveniently thanks to two new widgets that can be placed on the home screen. With the release of the new version 17.43.36 of YouTube, users got access to these two completely different widgets for their smartphones.
One of them is called "Quick Actions" and is slightly larger than the second one. It contains a special panel with a field for entering search queries using text, as well as a separate icon for activating search using voice. In addition to search functions, the widget provides quick access to various YouTube functionality using the Library, Subscriptions, Shorts, and Home buttons. The order of the buttons cannot be edited, you can only change the size of the widget to 3x2, but the Library button disappears since there will not be enough space for it.
The second widget is a smaller, simplified version of the first one. It is called Search, and in full accordance with the name, it allows you to carry out text or voice searches on YouTube. Since these widgets appeared relatively recently, they have some flaws, the most prominent one is a problem with the size of the second widget for some users, due to which it takes up as much space on the screen as the first one.
The design of both widgets corresponds to the concept of Google's Material You and is fully compatible with the functionality of Android. It is worth noting that recently YouTube has been actively developing and refining its application on various platforms, as well as introducing a new interface concept.
Have you tried using the new YouTube widgets for Android? Do you think it is more convenient to use an application when it has well-designed widgets? Please share your opinion below.