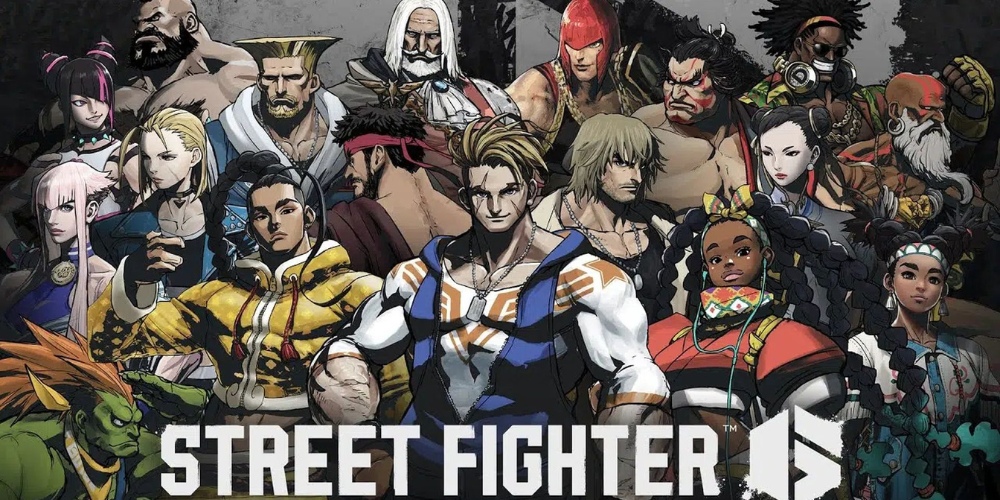 If you are a fan of Street Fighter and are looking for some games that can offer a similar experience, you are in luck. Here, we have neatly compiled a list of top five Street Fighter 6 alternatives that can satisfy your craving for action and combat. Each of these games feature unique gameplay, thorough storyline, and exquisite settings that provide an unforgettable gaming experience. Let's delve into these games in detail.
1. Tekken 7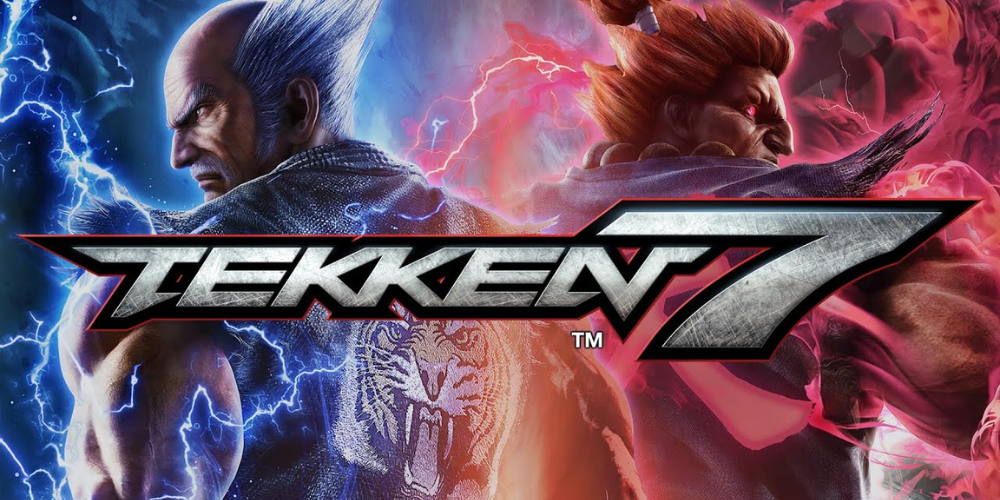 The first in our list of Street Fighter 6 alternatives is Tekken 7, developed and published by Bandai Namco Entertainment. It's the ninth installment of the Tekken series that combines original and new characters paving the way for a classic and quality gaming experience.
Gameplay
Tekken 7 showcases the return of classic characters and introduces new combatants, each having a unique fighting style. With an improved fighting engine, this game provides a more fluid and responsive combat experience. It also introduces two key mechanisms: Rage Art and Power Crush, which deliver more dynamic and strategic fights.
Story & Setting
Immerse yourself in the engaging storyline following the never-ending Mishima family feud, with flashbacks revealing past events. The setting is spread globally with diversified fighting arenas, each having a characteristic atmosphere and visual flavor.
2. Mortal Kombat 11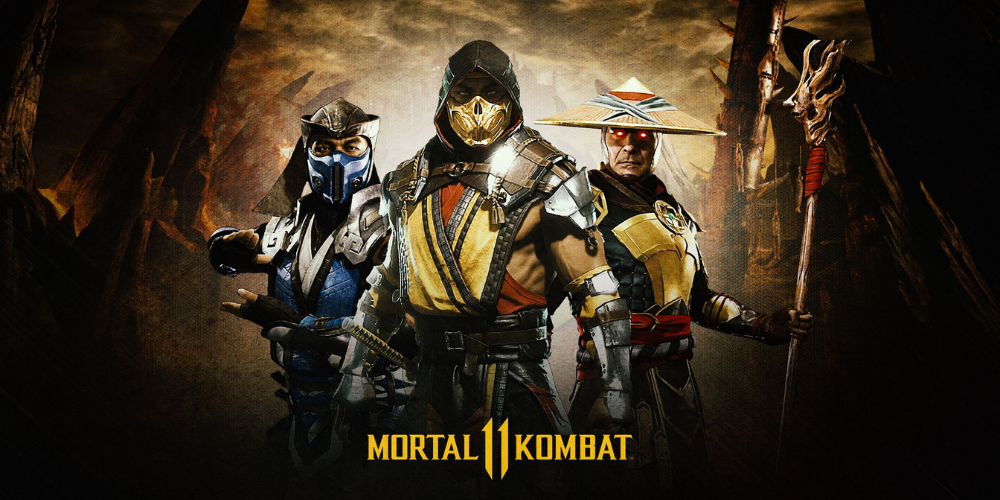 Next on the list is Mortal Kombat 11, the latest installment in the acclaimed long-running series developed by NetherRealm Studios.
Gameplay
Mortal Kombat 11 allows you to customize your fighters through the Custom Character Variation System, which gives you unprecedented control over your fighters. Enhanced graphics, immersive cinematic sequences, and unique fatalities make this game a must-play for every fighting game enthusiast.
Story & Setting
The story of Mortal Kombat 11 picks up where Mortal Kombat X left off, bringing to the conclusion the saga started in the original Mortal Kombat. The game setting transcends time, reflecting the game's storyline, and offers a visually stunning and atmospheric backdrop for the fights.
3. Guilty Gear Xrd -REVELATOR-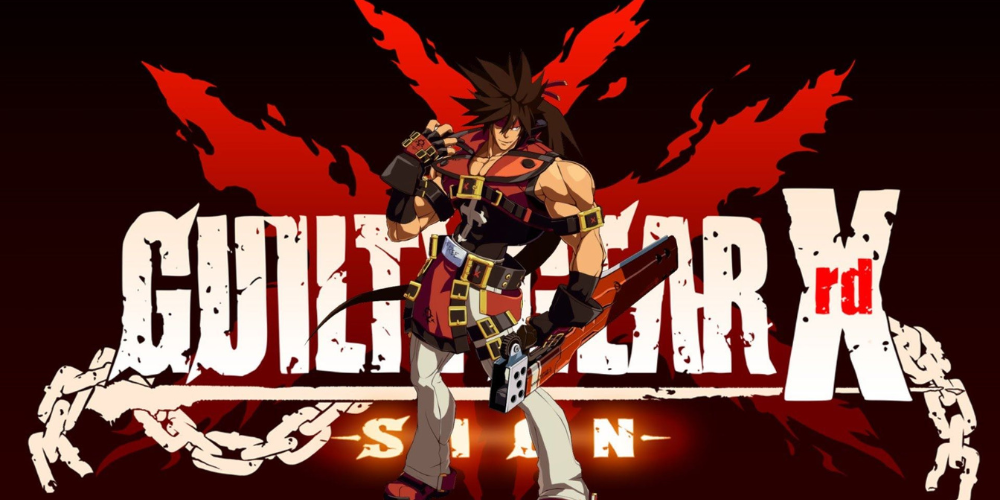 The Guilty Gear series, developed by Arc System Works, is celebrated for its unique art style and deep fighting mechanics. The Xrd -REVELATOR- iteration brings an updated roster and mechanics, attracting both newcomers and die-hard fans.
Gameplay
Guilty Gear Xrd -REVELATOR- has an impressively vast array of characters, each having unique fighting styles. The stylistic "Roman Cancel" system and other unique mechanics allow players to execute dramatic and engaging fights.
Story & Setting
The storyline follows the events of the previous installments with new narrative threads added to make the plot more appealing. The game is set in various locales that are visually magnificent, featuring a splendid mixture of 2D and 3D art styles.
4. Dragon Ball FighterZ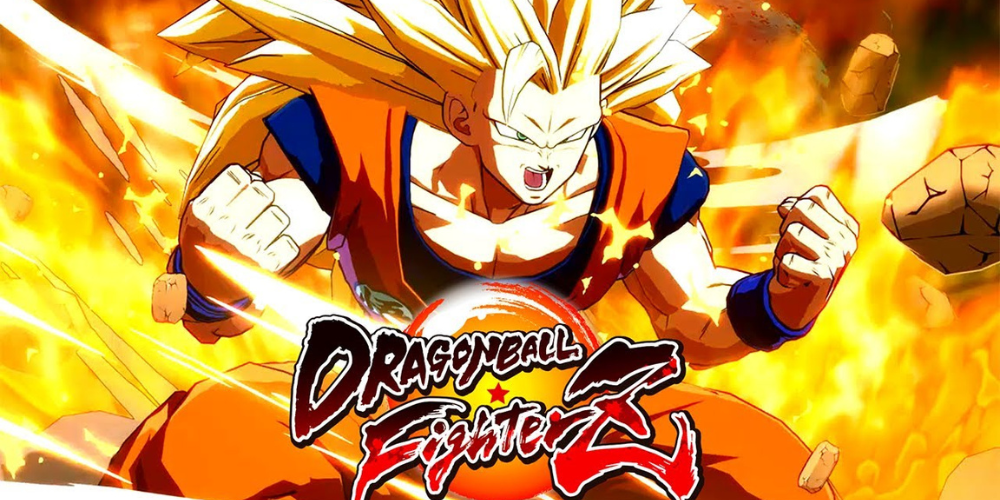 Dragon Ball FighterZ was developed by Arc System Works and published by Bandai Namco Entertainment. This game brings the popular anime series to life with jaw-dropping visuals and intense fighting action.
Gameplay
The game introduces a 3v3 tag/team battle system that adds depth and variety to the gameplay. Depending on your playstyle, you can choose your fighters and harness their synergies for the best results.
Story & Setting
Dragon Ball Fighterz introduces a new character, Android 21, whose storyline intertwines with the original Dragon Ball story, providing a fresh and unique narrative. The backdrop for battles is various iconic locations from the anime series.
5. Soulcalibur VI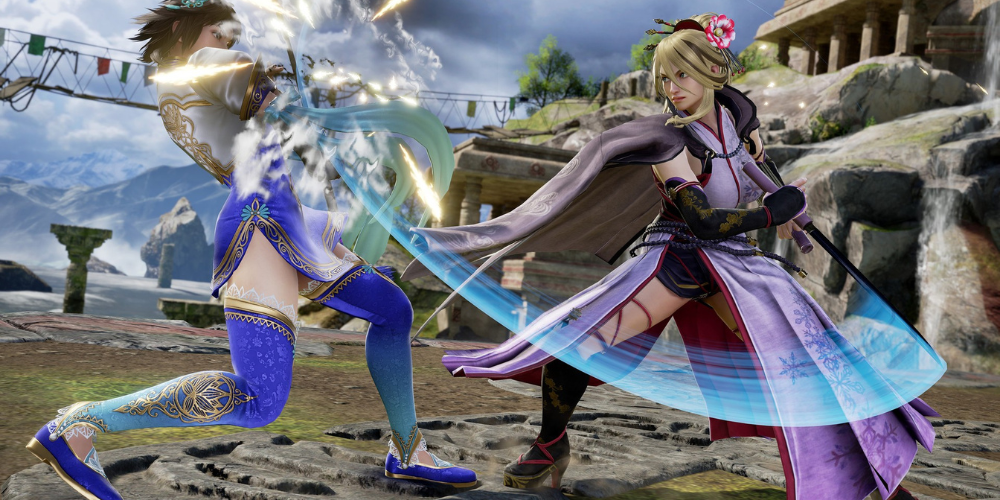 The last on the list is Soulcalibur VI, another masterpiece from Bandai Namco. Dive into this action-packed game that goes back to its roots, revealing hidden truths from the past.
Gameplay
The game's mechanics are designed to be accessible to newcomers but intricate enough for veterans. A new mechanic, known as "Reversal Edge," allows players to defend and immediately counter-attack, providing an intense strategic layer to fights.
Story & Setting
It provides two narrative ways that unfold the story from different perspectives; Chronicle of Souls and Libra of Souls. The setting is a blend of real and mythical worlds, resulting in mesmerizing environments. These games offer extensive content, captivating stories, and thrilling combat mechanics that not only fulfill your desire for a Street Fighter 6-like experience but go beyond. No matter which you choose, adventures and adrenaline rushes are promised.