Leaked Screenshots Reveal Meta's Instagram-based Twitter Rival: Project 92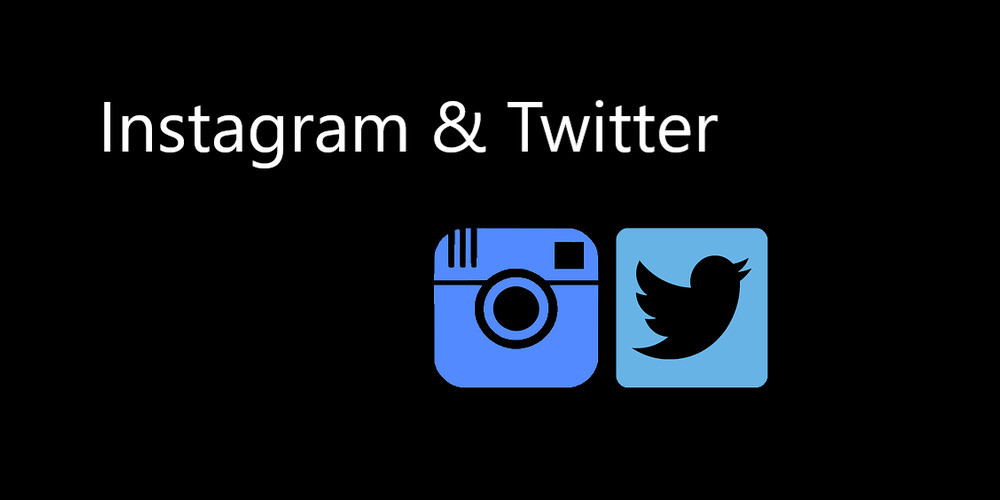 Recent leaks have provided a glimpse into Meta's Instagram-based Twitter rival, codenamed Project 92, which may end up being called Threads. The screenshots reveal the user interface, login options, and features of the platform that Meta aims to launch as a competitor to Twitter, especially to cater to users dissatisfied with Twitter due to Elon Musk's recent acquisition.
The leaked screenshots, obtained by The Verge, showcase the ability for users to sign in with their Instagram credentials and view threaded responses to posts, making it easier to engage in discussions on the platform. This feature is similar to Twitter threads and is expected to ease the transition for users moving from Twitter to Threads.
Additionally, the user interface appears to be clean and minimalistic, with a focus on content rather than profile customization. This is an attractive feature for users who prefer to focus on their feeds and conversations instead of having to navigate through complex interfaces.
The main difference from Twitter seems to be that Threads combines the visual aspect of Instagram with the short, snappy conversation style of Twitter. This may prove to be an advantage for users looking for a platform that allows them to engage in conversation while also sharing images and videos.
Although there is no information on when Project 92, or Threads, will be officially released, these leaked screenshots have sparked interest and speculation among social media users. Meta's attempt to create a Twitter rival may prove to be a strategic move in capitalizing on Twitter's recent controversies and capturing a portion of the user base that is looking for alternatives. However, the success of the platform will ultimately depend on its ability to attract and retain users with its unique features and user experience.