Improving Your Apple Calendar: Tips for Everyone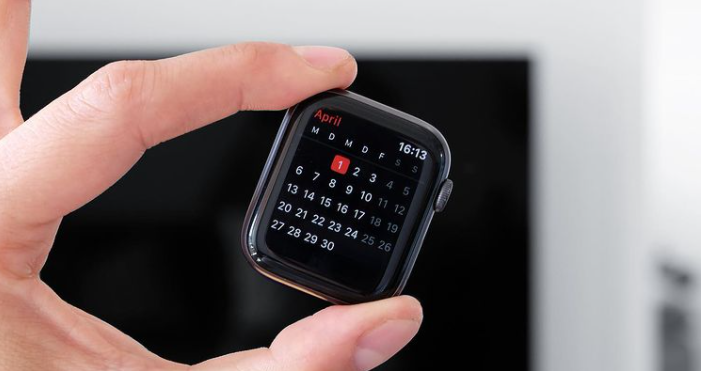 Apple Calendar is one of the best apps you already have enabled on your iPad, Mac, or iPhone. We are so used to this service, we don't know how much more we can do with it. There are simple benefits you can enjoy on the app. Find your way to become more productive with the help of Apple Calendar.
Best Ways to Use Apple Calendar
Check out these tricks that may improve your life. You can pick only several of them based on your daily activity or enjoy them all at once. To use them, you need just your iPhone, iPad, or Mac. The most popular options:
Sync calendars. There are two major purposes that Apple Calendar has. One of them is the online calendar where you can sign meetings and important events. You can actually sync the calendar among all your devices and do not repeat the same information on your Mac or phone. The second is you can view calendars as a client, even if they were created on other devices. You may open the calendar in Microsoft Exchange or Google Calendar. You may even unite those calendars in one, color-coding them to bring everything in order;

You can use assistance. You don't have to do everything on your own. Instead, you can ask your assistant if you have one, friend, or family member to add the meeting or important event into the calendar. Use the so-called "Delegate" function. This person can also track the changes, following responses, and send you notifications from different devices. Pay attention! It does not work with iCloud. Still, it works perfectly with the calendars from Microsoft Exchange;

Read-only option. If you want to show other users your calendar, but don't want them to make any changes, you can use the "read-only view" option. It will show them the picture, but you will stay in charge of your notes there. To organize it, just pick the calendar, right-click on the name and pick the box "Publish." This is how you can share a calendar. You don't even need to use Mac for that;

Access your calendar from anywhere. You don't need to use Apple gadgets to be able to check the calendar you have created. If you forgot your computer or phone, you can still use the app, but enter it via iCloud.com. Enter your password and you will be able to navigate the service;

Use location services. It is a useful feature. You can decide when to leave and set the alarm there. The service may also point you in the right direction based on Apple Maps. It syncs with Apple Maps and notifies you about the traffic on the road. You may use the service in your car or during the walk;

Benefits of CarPlay. You may discover several positive changes in the CarPlay if you are an owner of iOS 13. There are Upcoming Events notifications, and even the Get Directions tool. They appear on the dashboard. Add the address of the event you want to attend and you receive useful help with direction based on your current location;

Open the files you need. The app can open any files related to the appointment you made in your calendar. This feature helps businesspeople to prepare for their presentations and meetings with clients. The reminder can open the file before the event. You have to pick the time when the file will be opened;

You can create appointments with Siri. This is a perfect way to check, correct, and add appointments while you are in the car or busy with something. The feature is hands-free, so you also need to have your digital assistant Siri help you. Siri will read you a summary or make changes in the schedule if you need it.
Use Apple Calendar Like a Pro
You don't have to be a business owner, don't have to drive a car, or be an IT guy to use Apple Calendar. All you need is an intention to improve your life. Apple Calendar will help you to quickly organize everything. Check out all recommended features. If you know more, you can share them in the comments below. Which feature is your favorite? Do you use Apple Calendar often?