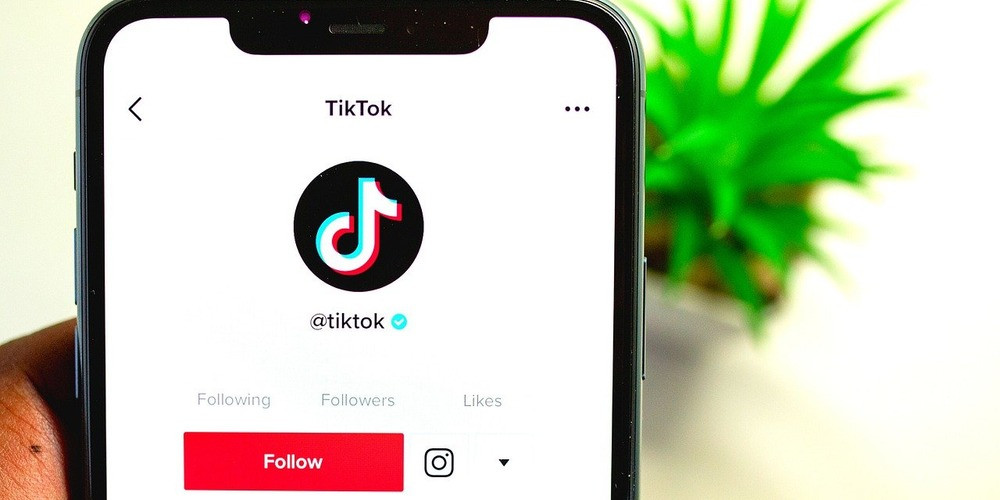 It's time to prepare for midterms on social media, and various media react differently. TikTok, for example, decided to not participate in any fundraising activities. As a result, all the accounts that belong to politicians and parties will be banned from advertising features, effectively shutting down this channel for active fundraising campaigns.
Along with this, TikTok starts requiring that all the accounts that represent or belong to US politicians, political parties, or government departments get verified. Otherwise, they can just be deleted. The request for verification can be submitted right in the app, TikTok says. Along with this, TikTok will itself check the accounts that (as they consider) may belong to any political force. This verification means that the account will be registered as a political one, with all the restrictions it means.
TikTok and American politicians have a long and complicated history. Not long ago, it was scrutinized in the wake of the information that ByteDance shared user data to Chinese authorities. After these scandals. TikTok wants to preserve its reputation of the most entertaining platform, which is all about music and dancing, challenges and everyday life, funny or adorable. It also makes its best to become the most merchant-friendly social media, and this pays.
But where merchants and customers are welcome, the politicians should watch their step. TikTok itself takes measures to distance itself from American political life, understanding that both parties may get compromised by this sort of closeness. So, American politicians still can use TikTok, but only to show themselves dancing or singing, and not for getting any donations, gifts, or any material bonuses from it.
Do you think this step is reasonable? Do you believe this approach will work in distancing TikTok and politicians from potentially toxic encounters? Tell us what you think down here in the comments!