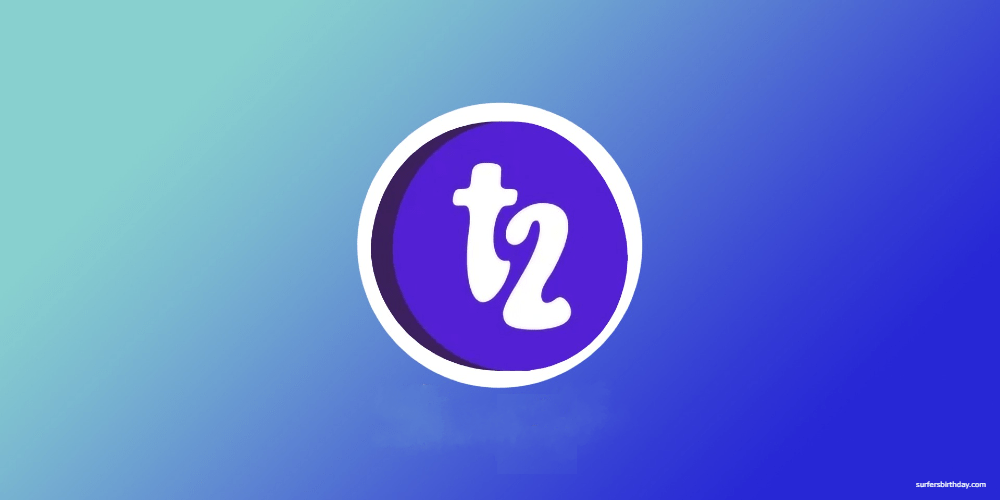 As competition amongst potential Twitter rivals intensifies, the lesser-known social media application, T2, has made significant strides by implementing a feature that even Meta's Threads is yet to incorporate – Direct Messages (DMs). The inclusion of this capability greatly accommodates the needs of the platform's user base, fulfilling one of their most commonly noted feature requests. This development further enhances T2's competitive position in relation to other major contenders in the sector, such as Threads, Bluesky, and Mastodon.
T2's latest enhancement, the integration of direct messages, sets it apart from other social media platforms, which have yet to fully replicate this asset. It is noteworthy that in the case of Mastodon, DMs operate somewhat differently. They are essentially posts with 'direct' visibility but without end-to-end encryption. T2 has adopted a similar approach, leaving their DMs non-encrypted while allowing users to conduct more private exchanges via the app.
Despite the newly added feature, users are cautioned against sharing sensitive information over T2's DMs due to the lack of end-to-end encryption. For more confidential conversations, it is generally recommended that dedicated privacy apps, such as Signal or even WhatsApp, be utilized. These platforms prioritize encryption and the significantly enhanced security it provides as opposed to newer social media interfaces such as T2.
With the introduction of the DMs feature on July 26th, T2 users will find a new link added to the app's sidebar for easy access. The platform's management has elaborated that users will now have increased control over their messaging preferences via the Settings tab in T2. Accordingly, users can regulate who can DM them, allowing messages from all app users solely from followed accounts or alternatively disabling receiving DMs altogether.
In conclusion, T2's introduction of the DM feature underscores its commitment to grow and compete within the social media landscape. The functionality adds a new layer of communication to its platform, further enhancing user interaction and satisfaction. However, while the new feature signals progress, T2 users should remain vigilant about the security of their private conversations due to the lack of encryption, reinforcing the importance of using dedicated platforms for private, encrypted communications.