OpenAI Introduces Privacy Control to Disable Chat History for ChatGPT Users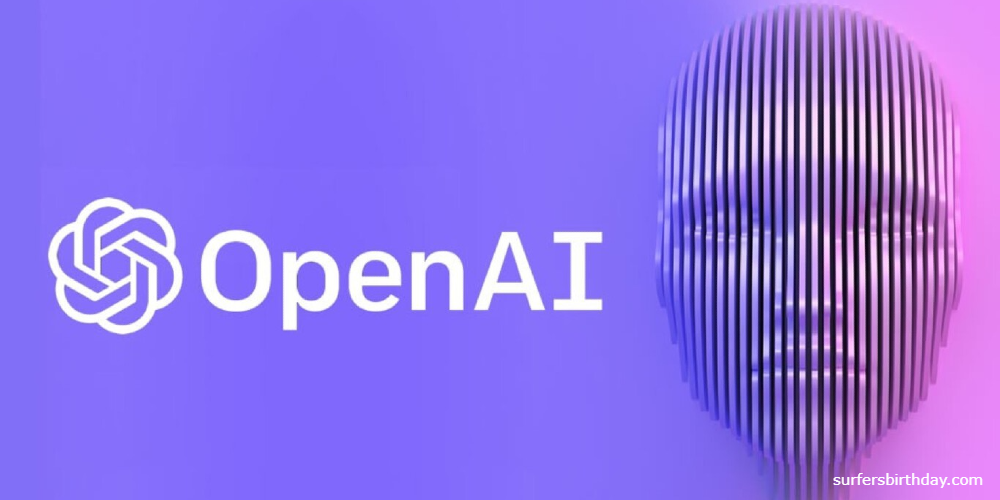 OpenAI, the company behind the advanced AI language model ChatGPT, has introduced a new feature that allows users to disable chat history. This move addresses privacy concerns related to using users' conversation histories to improve the AI program. The new privacy control will prevent OpenAI from accessing and utilizing user queries for model training and improvement.
The update comes as a response to concerns about user data privacy within the AI-driven chatbot environment. ChatGPT has been designed to learn and improve based on user interactions, but this may raise questions about how personal or sensitive information is handled. To mitigate these concerns, OpenAI has now provided users with the choice to disable chat history storage and usage.
To access this new feature, users can navigate to the settings tab through the three-dot menu located next to their account. There, they will find an option called "Data controls," which will allow them to toggle off "chat history & training storage" mode. Once disabled, any conversations initiated will not be used for training purposes, nor will they appear in the history sidebar.
This change demonstrates OpenAI's commitment to addressing user privacy concerns while maintaining its focus on improving its AI models. By providing control over data usage, users can feel more secure when interacting with ChatGPT without fear of their conversations being stored or utilized for unintended purposes.
In conclusion, OpenAI's introduction of privacy controls for disabling chat history in ChatGPT is a positive step towards ensuring user trust and addressing data privacy issues in AI-driven applications. The added control empowers users with greater control over their interactions with the AI program while maintaining a high-quality experience with an ever-improving language model.