Cuphead's New Look Revealed at Summer Game Fest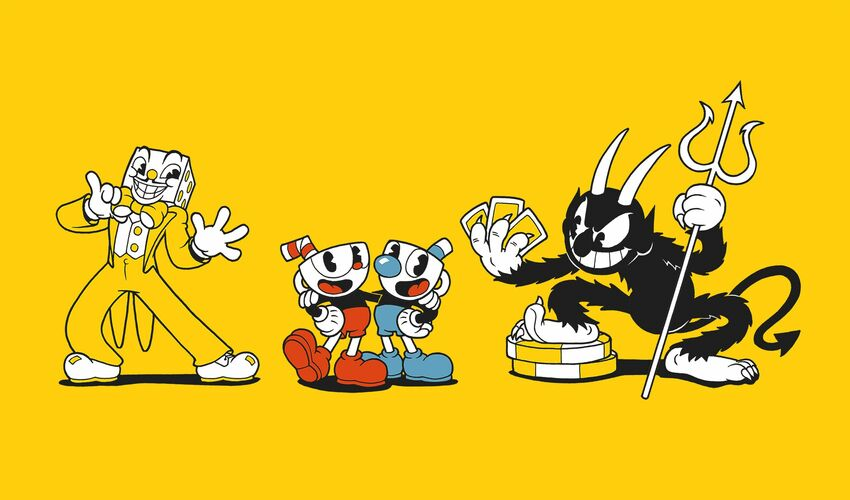 Cuphead and Mugman really rock this year. Not only do they star in The Cuphead's Show! animated series on Netflix. After four years of success, the protagonist of the show has received a new fashionable look. Now we only have to wait while the extension that features the new Cuphead and some new adventures is on the way, set to release on June 30.
The original game took the gaming community by surprise. Its design inspired by the 1930s' cartoons (and remaking it better than any other), the charmingly absurd setting and storyline, and the gameplay which is both rewarding and frustrating (just the way a good run-and-gun should be) – everything was just fine. More than that: The Cuphead Show, an animated series made in collaboration with the original game creators, showed that the entire style of the game can be transferred to another type of media. Look and learn, Warcraft and Pac-Man!
The DLC named Cuphead: The Delicious Last Course is set to release this year. Not only will it feature the renovated protagonist. There is also a new playable character named Ms. Chalice you can unlock. And, of course, a new location – an island full of challenges and incredibly hard (as usual, you know) tasks to complete. The Devil is still after the protagonists, and you cannot simply dismiss it… if you have played the game at least once.
But what about the new Cuphead look? Oh, it was revealed at the Summer Game Fest which starts on June 9. Not only did we finally get to see Ms. Chalice: the fragment of the gameplay revealed at the fest shows that the DLC (which stands for Delicious Last Course, in case you missed the point) is in fact a full game inside Cuphead. And yes, it's quite a challenge, but if Cuphead can, so can you.
Are you a Cuphead fan? Are you already anticipating the DLC? Have you added it to your wishlist? What do you love about Cuphead the most? Tell it in the comments if you please!