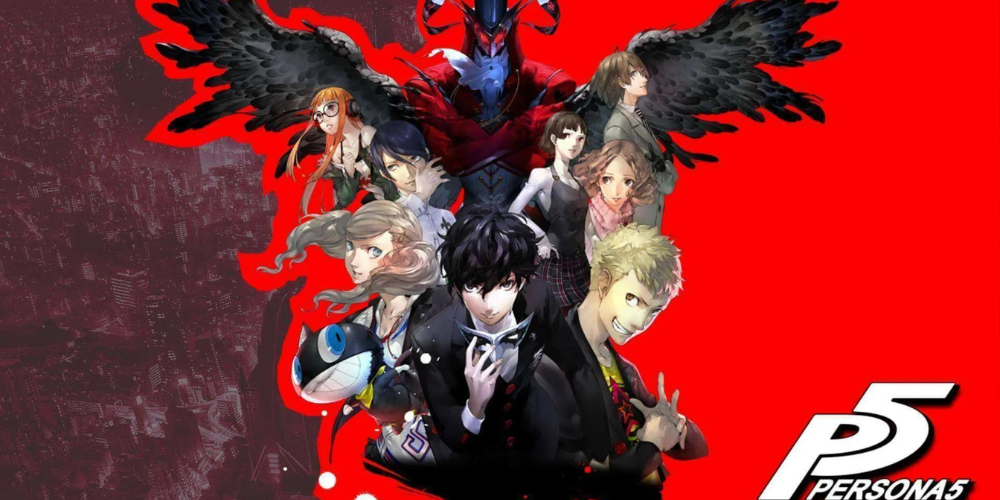 If you have recently completed Persona 5 and are now scouring the gaming market for another epic adventure that can pull you in with its engaging story, complex characters, and immersive gameplay, look no further! Here is a comprehensive list of the top five games that bear similarities to Persona 5 but also offer their unique twists. These games guarantee an experience just as thrilling, if not more so.
1. Fire Emblem: Three Houses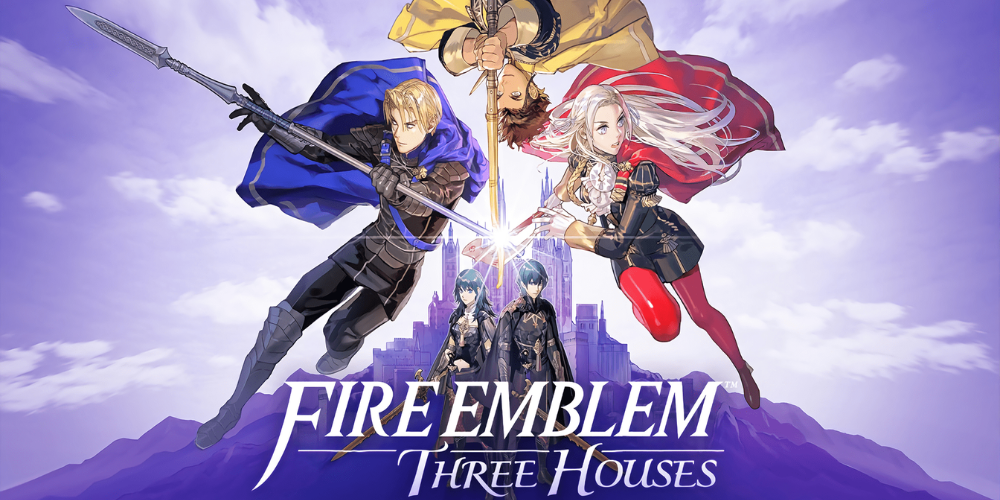 About Fire Emblem: Three Houses
Fire Emblem: Three Houses is a tactical role-playing game developed by Intelligent Systems and Koei Tecmo. It was released for Nintendo Switch in July 2019. Like Persona 5, it offers an immersive storyline with character development at its core.
Gameplay, Story, and Setting
Set on the continent of Fódlan, divided among three major powers, you play as a former mercenary who becomes a professor at the Garreg Mach Monastery. You choose one of the three houses to teach their students and lead them through academic lives and turn-based battles on grid-based maps.
The game's story unfolds depending on which house you choose initially. The narrative is rich in political machinations, power struggles, and personal challenges faced by your students whom you guide not only in battles but also emotionally.
Fire Emblem: Three Houses heavily emphasizes relationships between characters like Persona 5 does with its Confidant system. The game has a Support System where character interactions outside battles enhance their performance when fighting together.
2. Danganronpa V3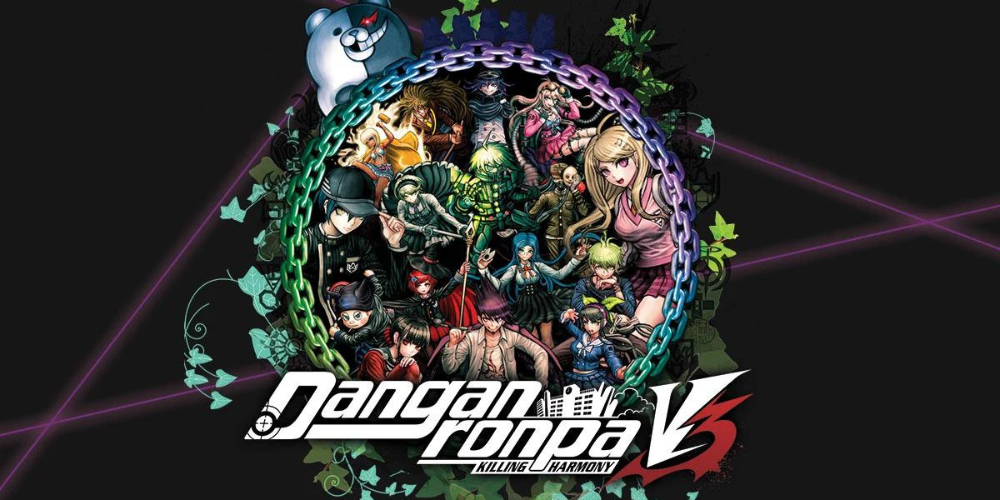 About Danganronpa V3
Danganronpa V3 is an adventure visual novel game developed by Spike Chunsoft. It is the third main title in the Danganronpa series, known for its unique blend of murder mystery, courtroom drama, and dark humor.
Gameplay, Story, and Setting
The game puts you in control of a student trapped with others in a school environment governed by a sadistic, remote-controlled teddy bear named Monokuma. The only way to escape? Murder another student without getting caught!
Danganronpa V3 follows a cycle of "Free Time" periods where you can interact with other characters (similar to Persona 5's social links) and "Class Trials," where you expose the murderer through various minigames including non-stop debates and argument armament. The story twists and turns as friends turn into potential foes, creating an atmosphere of paranoia and suspense. Its setting is grim yet filled with colorful visuals and quirky humor.
3. Final Fantasy XV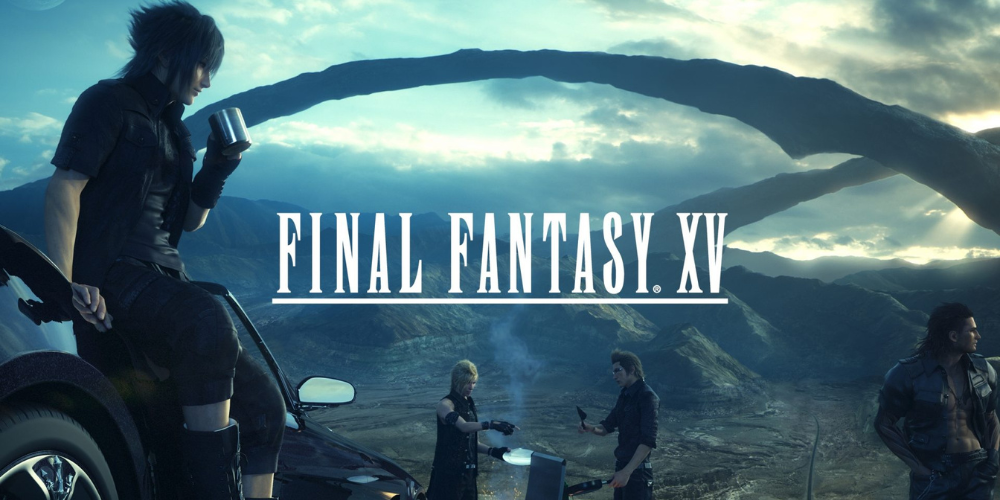 About Final Fantasy XV
Final Fantasy XV, developed by Square Enix, is the fifteenth major installment in the renowned Final Fantasy series. It offers an open-world environment with an action-based battle system, which sets it apart from its predecessors.
Gameplay, Story, and Setting
You control Noctis Lucis Caelum, a prince on a road trip with his three companions to meet his fiancée Lunafreya. This journey soon escalates into an epic quest to reclaim his homeland that has been invaded.
The gameplay mechanics balance between real-time action sequences for battles and strategic elements such as magic spells or command issuance to party members. The development of bonds between Noctis and his comrades mirrors Persona 5's emphasis on relationships affecting combat efficiency.
Final Fantasy XV's storyline is characterized by deep emotional undertones amidst political upheaval in a world blending modernity with fantasy.
4. The Legend of Heroes: Trails of Cold Steel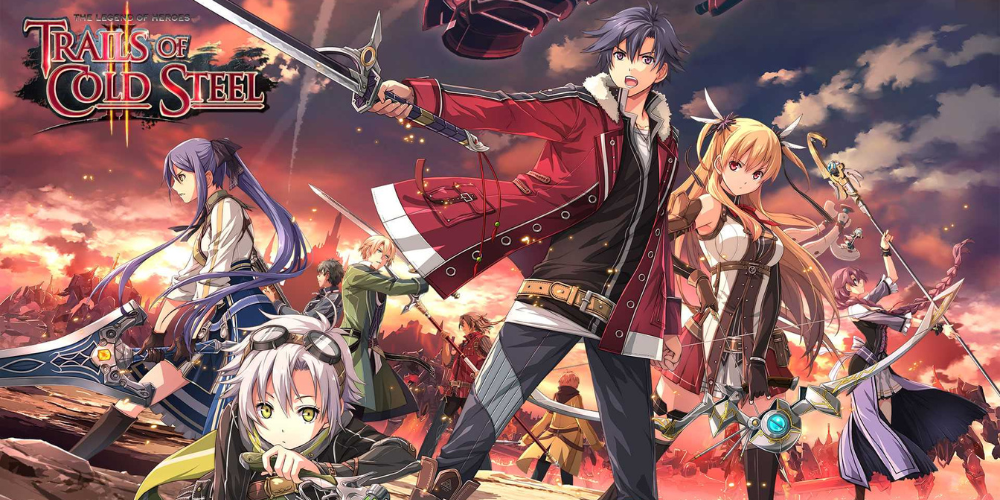 About Trails of Cold Steel
Trails of Cold Steel is a series within the larger Legend of Heroes franchise by Nihon Falcom. It's a traditional turn-based JRPG with an emphasis on character development and story progression.
Gameplay, Story, and Setting
The game follows Rean Schwarzer and his classmates in the Thors Military Academy set in the Erebonian Empire. The gameplay blends school-life elements with strategic turn-based battles. You navigate through academic activities, forming bonds with classmates, which impacts their performance in combat.
The storyline explores class conflicts, political intrigue, and looming threats against the backdrop of an impending civil war. Like Persona 5, it offers multiple endings based on your decisions throughout the game.
5. Yakuza: Like A Dragon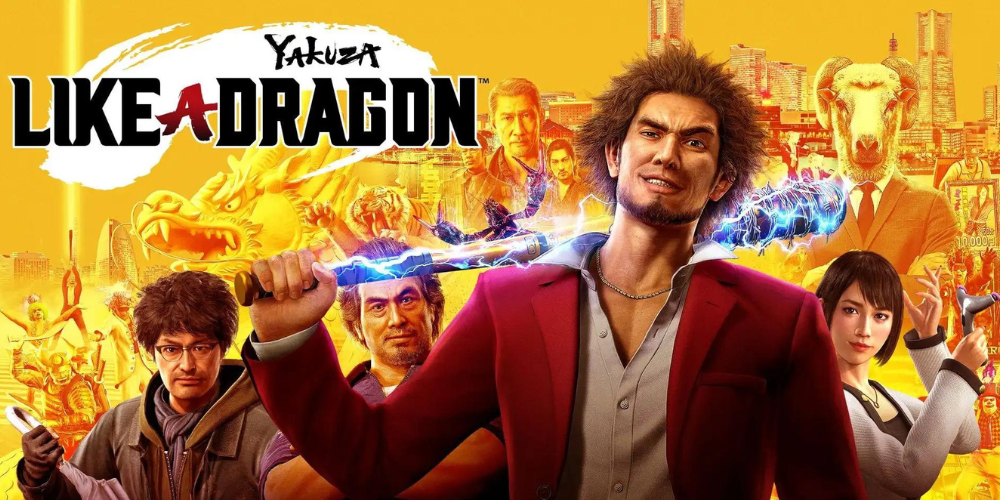 About Yakuza: Like A Dragon
Yakuza: Like A Dragon is a role-playing video game developed and published by Sega. It is the eighth major release in the Yakuza series featuring a new protagonist and gameplay style distinct from its predecessors.
Gameplay, Story, and Setting
You play as Ichiban Kasuga, who, after serving an 18-year prison sentence for a crime he didn't commit, seeks truth and redemption. The gameplay has shifted from real-time beat 'em up style to dynamic RPG combat with a party system.
The narrative revolves around themes of friendship, loyalty, and betrayal set in contemporary Japanese society, akin to Persona 5's setting. Its richly detailed world encourages exploration, while side quests offer unique stories, adding depth to the main characters.
All these games not only offer intriguing narratives but also present intricate systems linking character relationships to battle mechanics, much like Persona 5 does. So, if you're yearning for another thrilling gaming journey after Persona 5, these games are definitely worth a shot!