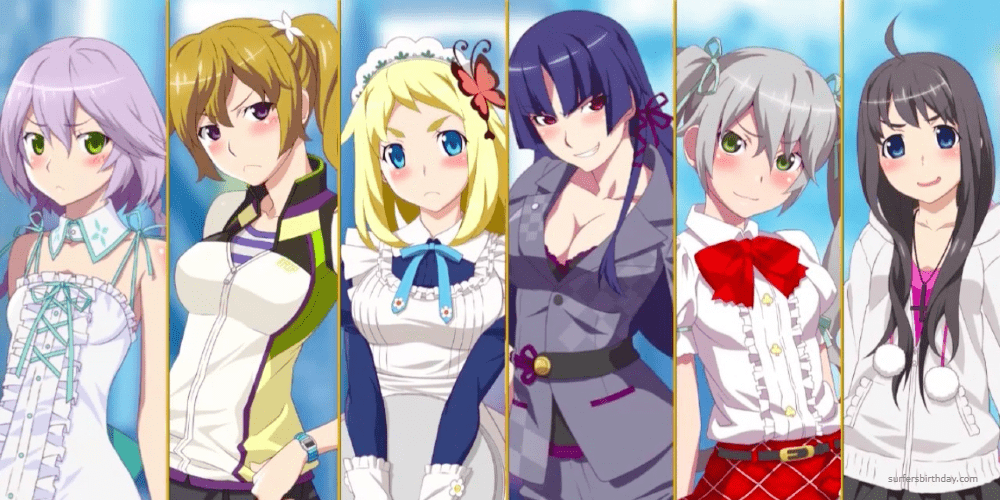 Anime has a devoted following worldwide, and it's no surprise that this pop culture phenomenon has spilled over into the realm of video games. PC gaming, who enjoy an in-depth gaming experience, have a plethora of anime-themed games at their disposal. Here's a closer look at the top anime games available for PC.
Akiba's Trip: Undead & Undressed - Unravel An Eccentric Tale
Akiba's Trip: Undead & Undressed transports gamers into Tokyo's anime and gaming mecca, Akihabara. The game's otaku protagonist and his friends embark on a quirk-filled adventure combating vampire-like beings called Synthisters. Colorful graphics, enticing RPG combat, and interactive dialogue make this game an amusingly bizarre anime adventure.
Dragon Ball FighterZ - Experience the Classic Anime Saga
Goku and the gang are back, and this time they bring their legendary battles to your PC screen. Dragon Ball FighterZ is a must-play for fans, faithfully bringing the source material's visuals to life. The game also shines with its accessible yet deeply strategic combat mechanics, offering high-octane anime combat at its finest.
Code Vein - Test Your Mettle In Post-Apocalyptic Reality
Code Vein offers a unique blend of anime aesthetics and Dark Souls-like gameplay set against a post-apocalyptic backdrop. Armed with a variety of unique weapons and supernatural abilities known as gifts, the player character, a revenant, navigates through a series of increasingly unforgiving combat scenarios.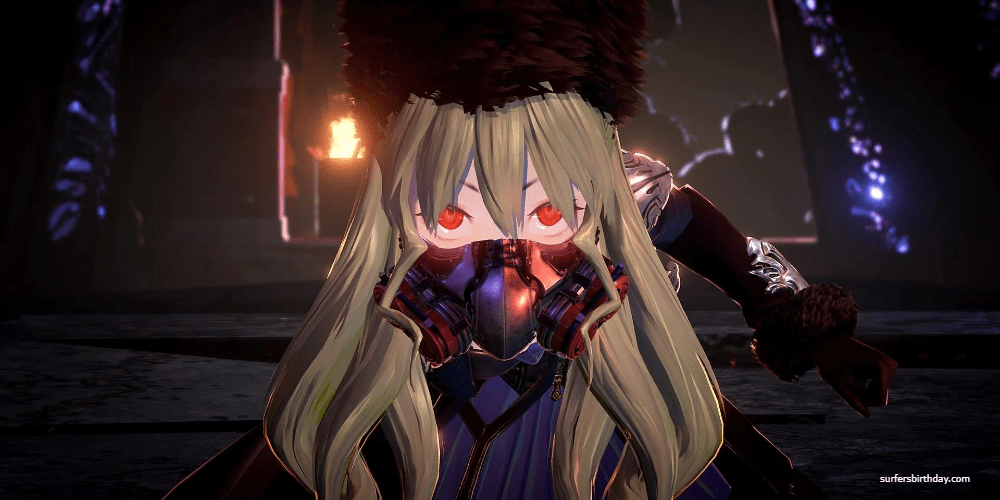 Persona 4 Golden - Uncover Hidden Truths
Persona 4 Golden is a game that masterfully converges mystery, adventure, and slice-of-life high school drama. As the silenced protagonist, you must balance school life, friendships, and parallel-reality battles as you uncover the truth behind a series of chilling incidents. With its engaging narrative and tactical RPG elements, this game ensures a compelling anime experience.
Danganronpa: Trigger Happy Havoc - A High-Stakes Mystery
In the off-kilter world of Danganronpa: Trigger Happy Havoc, players are thrust into a deadly game of survival. Playing as Makoto Naegi, this game fuses a visual novel narrative with murder-mystery investigations and trial sequences – a bone-chilling yet enthralling anime journey.
One Piece: Pirate Warriors 4 - Embrace Your Inner Pirate
In One Piece: Pirate Warriors 4, players delve into the vibrant world of the popular One Piece universe. Packed with thrilling large-scale battles, explosive moves, and a collection of iconic characters, this game offers a fun, action-packed anime gaming experience for One Piece fans.
Naruto Shippuden: Ultimate Ninja Storm 4 - Become the Ultimate Ninja
Naruto Shippuden: Ultimate Ninja Storm 4 gives players a chance to step into the shoes of their favorite Naruto characters. Known for its seamless transitions between anime and gameplay, cinematic boss battles, and enormous character roster, the Ninja Storm series conclusion doesn't disappoint.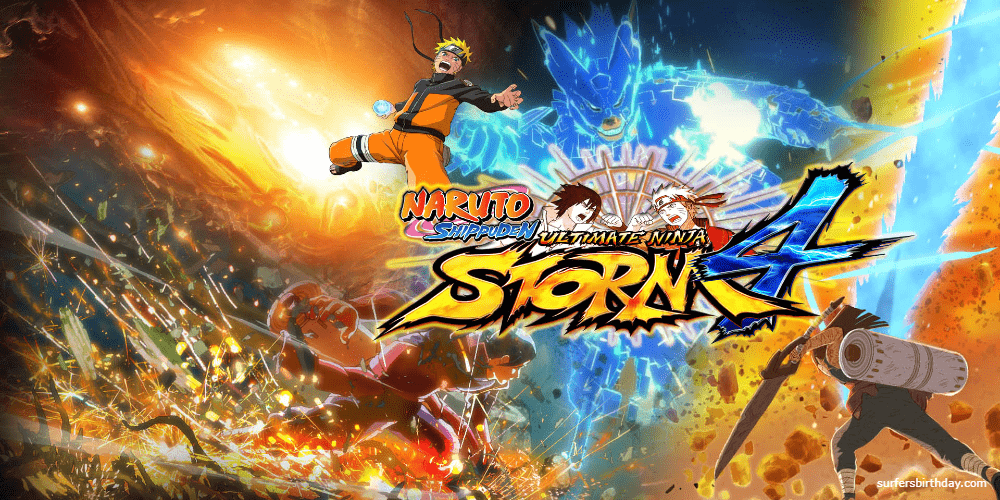 Steins; Gate - Change the Course of History
Last but certainly not least, Steins; Gate is a science-fiction interactive visual novel game that follows Rintarou Okabe as he changes the course of history through time travel. With an engrossing storyline and a cast of memorable characters, Steins; Gate provides players with a truly immersive narrative adventure.
Attack on Titan / A.O.T. Wings of Freedom
The earth-shaking battles of Attack on Titan leap forward to life in "Attack on Titan / A.O.T. Wings of Freedom". Developed by Omega Force and published by Koei Tecmo, this hack-and-slash action game brilliantly duplicates the high-flying, giant-slaying action of the anime. It aligns closely with the story arcs from the anime, providing a blend of familiar and exciting new content. If you've ever wanted to don the omnidirectional mobility gear and soar through the skies in a deadly dance with the Titans, then this is your game.
Sword Art Online: Hollow Realization
This action RPG based on the popular Sword Art Online series provides fans with an immersive experience like no other. Hollow Realization, developed by Aquria and published by Bandai Namco Entertainment, is set in a game universe where realities and virtual realities clash. As the protagonist, you navigate this tricky space, encountering enemies, mingling with familiar characters, and solving puzzles. Rich, detailed graphics and deep gameplay mechanics ensure plenty of captivating moments.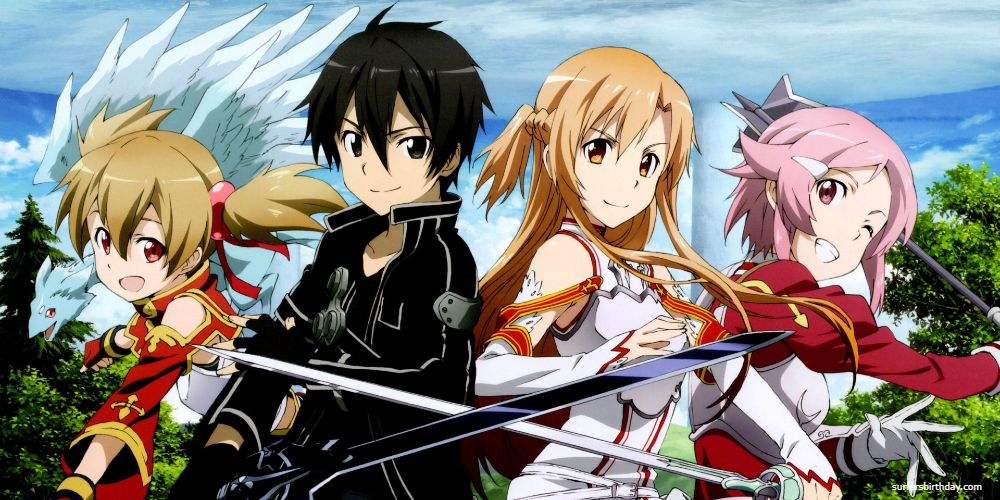 Jump Force
Jump Force is a fighting game designed around the concept of various Anime universes colliding. The rich array of charters spanning from iconic series such as One Piece, Naruto, Death Note, and many more make this game a paradise for anime aficionados. The gameplay is engaging, with each character having unique moves and combos. Anime fans would love the idea of their favorite characters battling out in a crossover universe.
Ni No Kuni II: Revenant Kingdom
In terms of design and animation quality, Ni No Kuni II truly shines. Developed by Level-5, this game is a delightful mix of RPG, strategy, and town-building. It feels like watching a movie directed by Studio Ghibli, in part due to the contributions of former Ghibli character designer Yoshiyuki Momose and music composer Joe Hisaishi. The game features a layered combat system and kingdom-building elements, which are both interesting and adequately challenging.
My Hero One's Justice 2
Expanding on the premise and the roster of the first game, My Hero One's Justice 2 brings the colorful world and characters of My Hero Academia into the realm of 3D arena fighters. The game, developed by Byking and published by Bandai Namco Entertainment, is straightforward to play yet offers a tactical depth for the players who are willing to delve deeper. This is a game that is as much about fan service as it is about fun and exciting gameplay.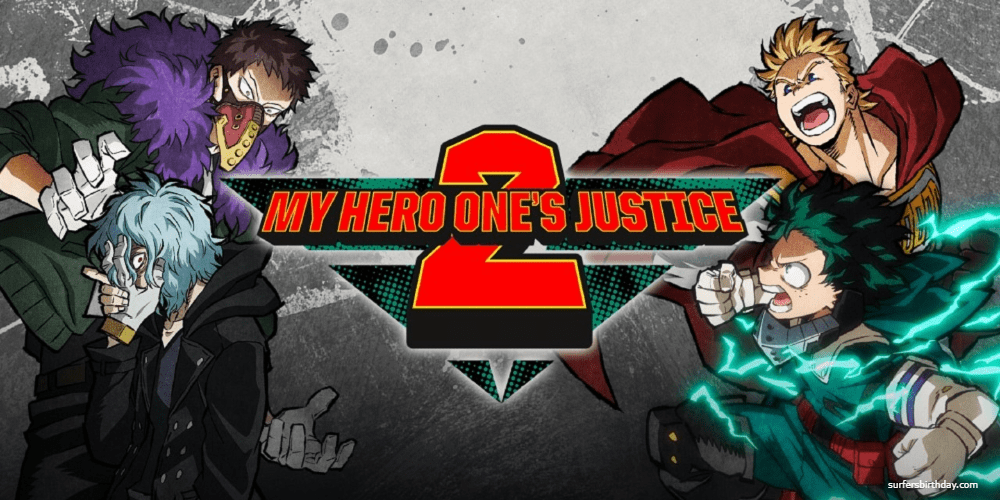 Fate/Grand Order
Last but not least, Fate/Grand Order is a turn-based tactical RPG. The game takes the rich lore of the Fate anime series and brings it to life in the form of a mobile game. With a huge roster of characters to collect and battle with and a plot that is both engaging and consistent with the Fate lore, this game is a must-play for any Fate series fans. It's developed by Delightworks and offers an immersive gaming experience with high-quality graphics and sound.
In conclusion, these anime games offer a rich blend of intriguing storylines, fascinating characters, and gorgeous art that make for an unforgettable gaming experience. PC gamers who appreciate intricate narratives and the anime aesthetic are in for a treat.