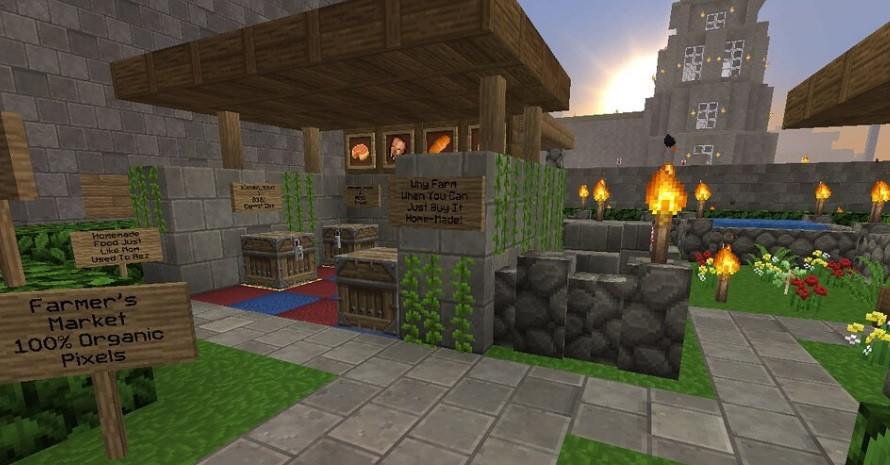 Minecraft is an amazing game. In this game, you have the freedom to build anything you want. Minecraft will encourage your children to think outside the box. However, it is not just for kids but also for adults. What is nice about this game is that it can be played both online and offline. This is a game that is loved by the whole family. Let's check out 10 facts about Minecraft.
10 Facts about Minecraft
1. The game was created by Markus "Notch" Persson and was later fully developed and published by Mojang.
2. The game allows players to build with a variety of different blocks in a 3D procedurally generated world, requiring creativity from players. Other activities in the game include exploration, resource gathering, crafting, and combat.
3. Minecraft has been adapted for a number of different platforms, including Xbox, PlayStation, iOS, Android, and Windows.
4. The game has been purchased by over 100 million players across all platforms.
5. Minecraft is one of the best-selling video games of all time, with over 150 million copies sold.
6. The game has been nominated for multiple game awards, and won a number of them, including the Golden Joystick Award for Best Downloadable Game in 2011.
7. Minecraft has also been used in educational settings, with the game being offered at schools around the world.
8. Minecraft has spawned a number of spin-off games, including Minecraft: Story Mode, a narrative-driven game, and Minecraft: Education Edition, a version of the game specifically designed for educational purposes.
9. Mojang, the game's developer, was purchased by Microsoft in 2014 for over $2.5 billion.
10. Minecraft has been translated into over 60 languages.
There are a lot of reasons to play Minecraft. You can also play it with your friends. Share your experience in comments!